Bottineau Public School and Braves Football would like to congratulate Trasen Pollman a 2021 BHS graduate who tried out for the UND Fighting Hawks Football team yesterday and made the active roster as a WR. Congrats Trasen!!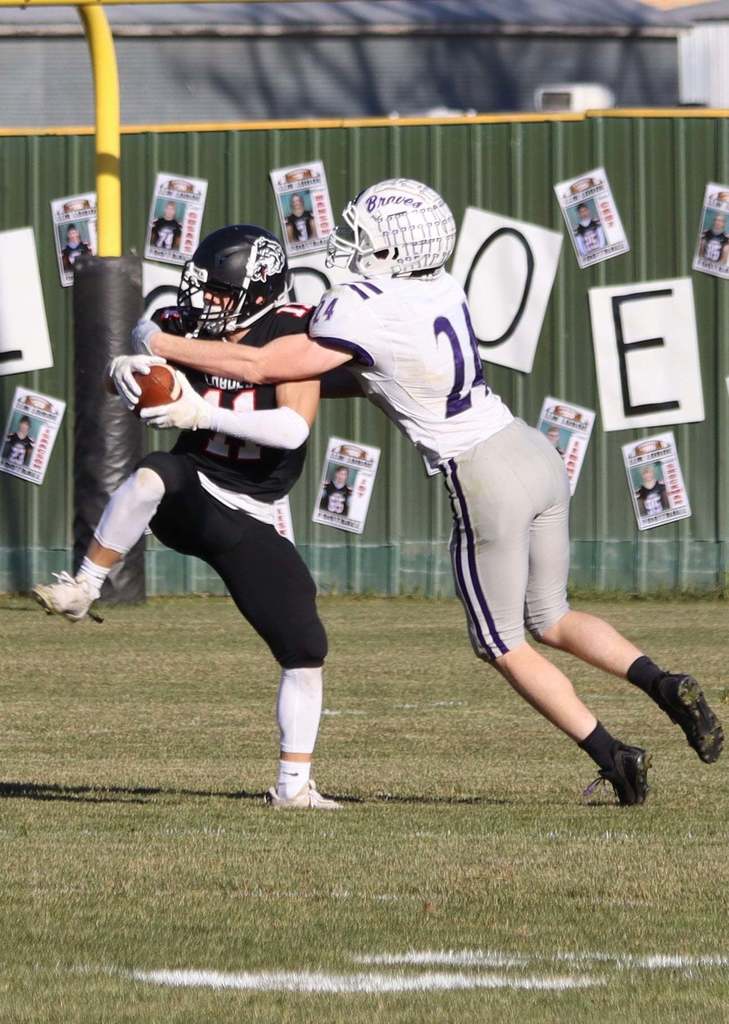 Bottineau Braves Football @ Grafton on Friday, August 26th will be played at East Grand Forks High School and the game will played at 6pm. East Grand Forks High School 1420 4th Ave NW, East Grand Forks, MN 56721 Thanks, Coach Keller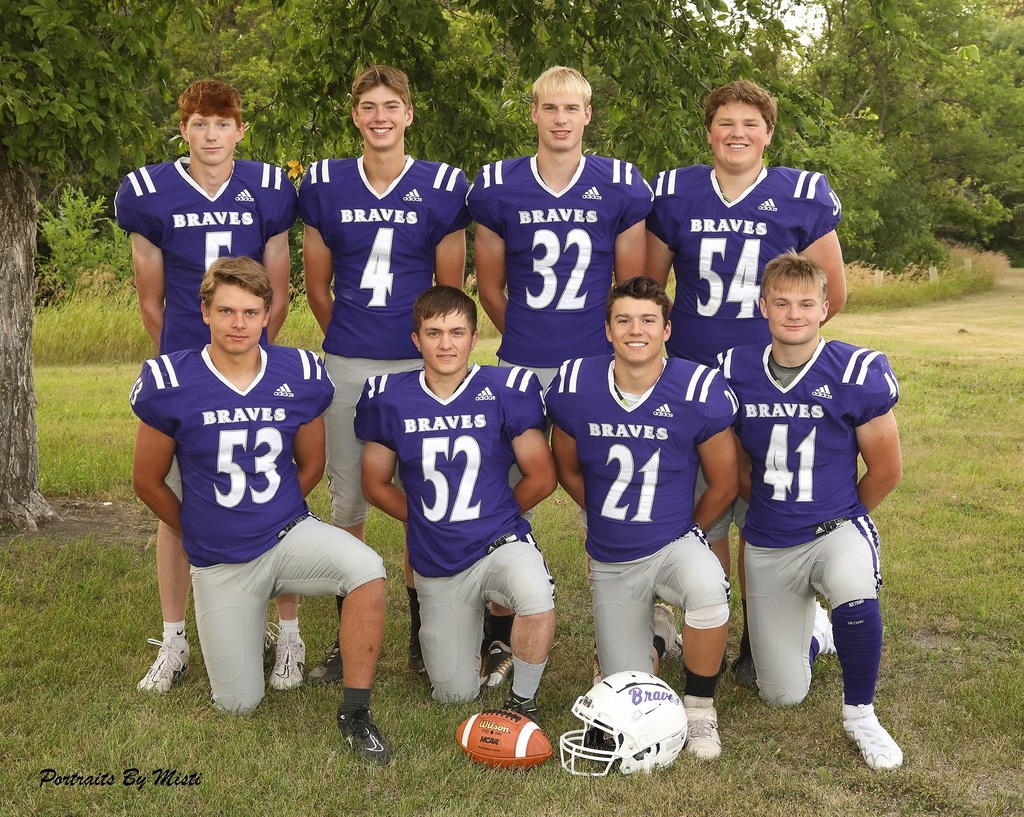 In an effort to catch up to the current model of information distribution, and because things get tired if you don't freshen them up occasionally...BPS has updated our website and apps. The updated site will begin to be available over the weekend with full deployment expected by Monday. Due to the nature of the internet, it will take time for the change to fully deploy to every segment of the network. The apps for both iPhones and Android are available now at the following links: iPhone (iOS)
https://apple.co/3PxJh3V
Android
https://bit.ly/3pMmerP
The app icons will have the same purple B you've come to know and love, but the background will be white. When you open the app the difference will be immediate and unmistakable. If you are unable to download the app right now, no worries. When the new website is available there will be links at the bottom that will take your phone directly to the app for install.
All students in Grades 7-12 that haven't picked up their computers yet can stop by the HS Library from 8:30-3:00 today (Friday) to grab them.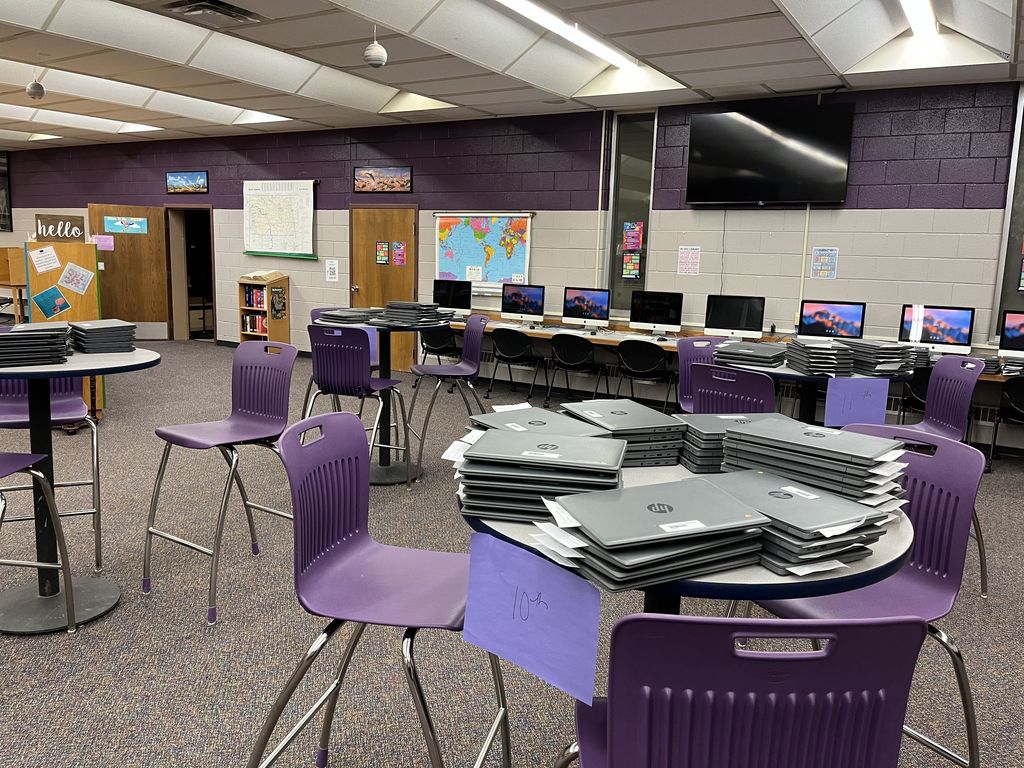 BPS is hosting our annual open house for grades K-6, Tuesday August 23rd from 3-4pm!!! We look forward to seeing you there!

Jr. High Football gear hand out will be August 10th @ 8am with practice to follow. Attached is the schedule for the first few weeks.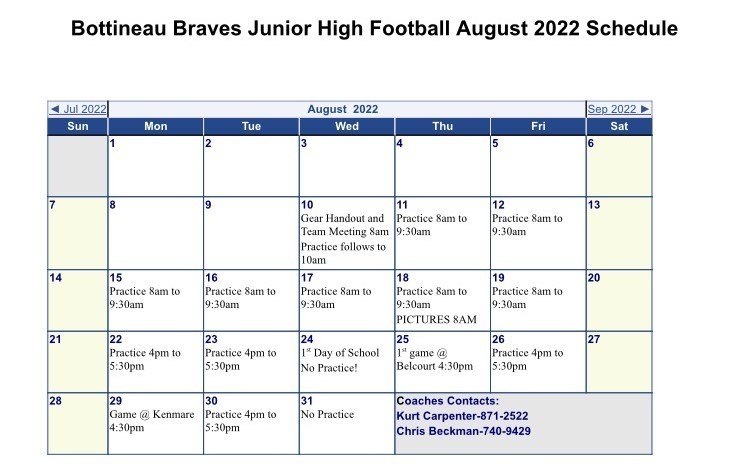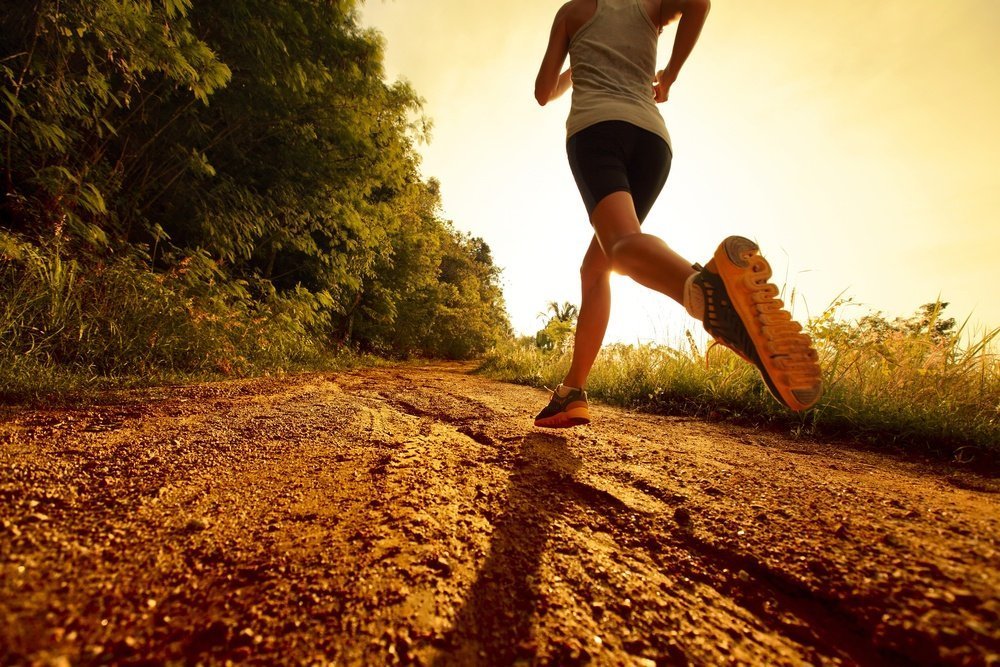 The beginning of the 2022 - 23 school year is fast approaching, and with it fall sports. Below are the beginning practice dates for each sport. 8/1 - Girls Golf 8/4 - HS Football 8/10 - Jr. High Football 8/15 - HS Volleyball 8/15 - Jr. High Volleyball 8/18 - 5th & 6th Girls Basketball 8/24 - First day of school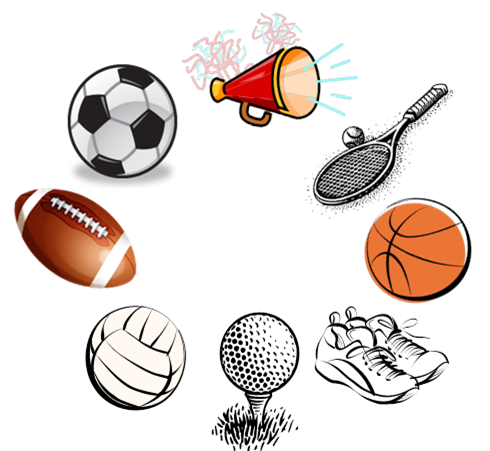 Fall sports are fast approaching! Please schedule your physical appointments now and return the form to the High School office Monday through Thursday! Physical Form PDF:
https://5il.co/1ehgb

The Music Festival will take place at the Bottineau school on Wednesday, May 11th. You are welcome to attend the festival. The students should wear their dress clothes for the performances. The students are working very hard and we are proud of how well they are learning the songs. We can't wait to hear them on the day of the festival!! ~Mrs. Thorenson & Mrs. Marum *Check out or News story for the full program layout!