Girls Basketball vs. Westhope/Newburg game times for tonight have been moved up to 4:30pm and 6:00pm tipoff thanks!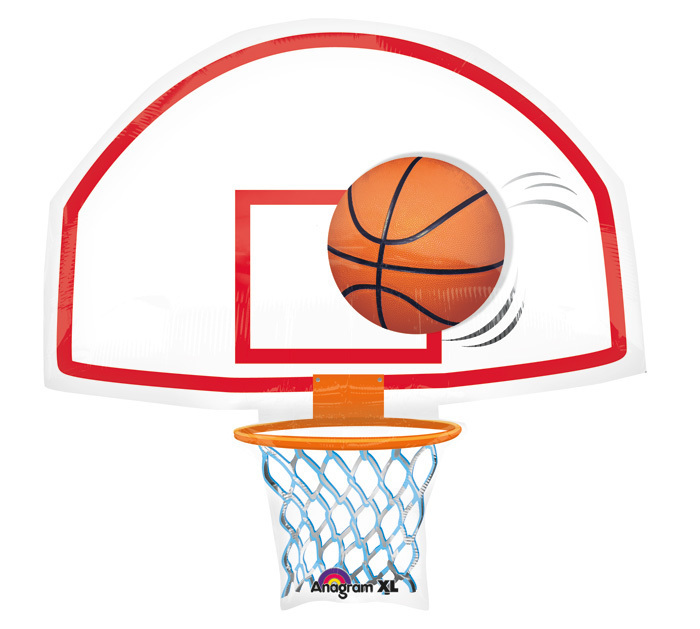 BHS Snofest Week will take place next week, January 30-February 4. Attached you will find more information. Snofest 2023 Coronation will be on Monday, January 30 @ 8:30 a.m. in the HS Gym and is open to the public.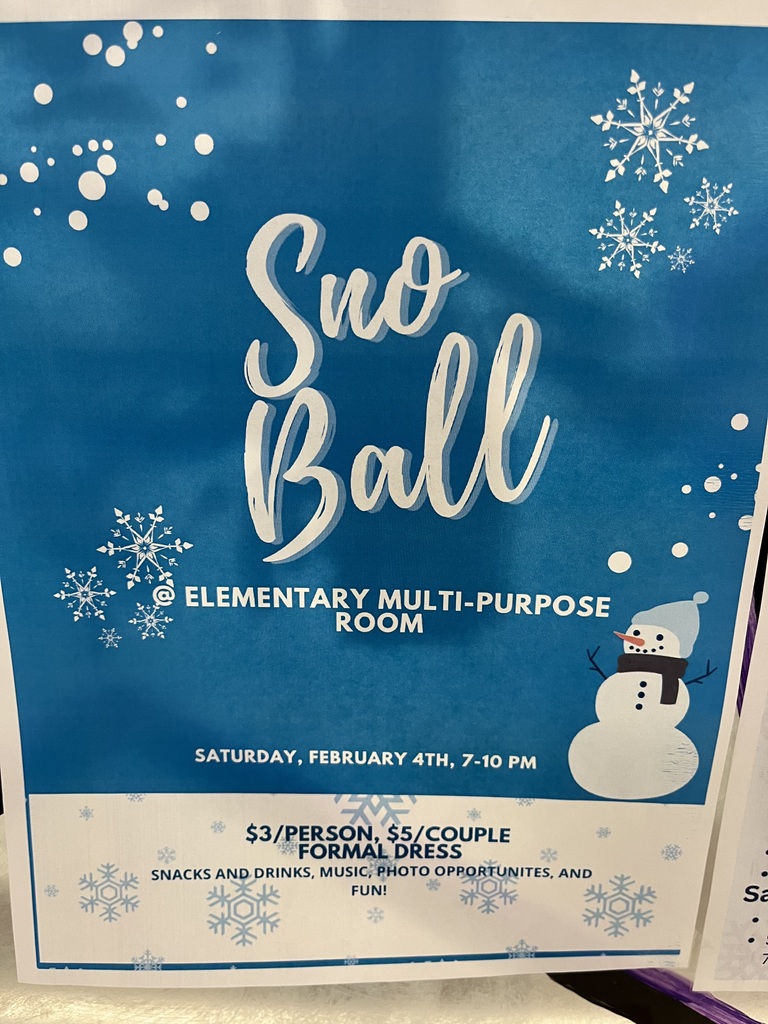 If any parents are interested in volunteering to help with this years After-prom , Please contact Melissa Shurley at 701-871-2112 Thank you,
GBB schedules announcement- C squad jamboree in Kenmare on 1/21/23 has been canceled due to teams having to reschedule other games on that date.
Mrs. Aasen's Foods I Class was busy finishing up the semester creating their own Food Trucks. Looks like some delicious food!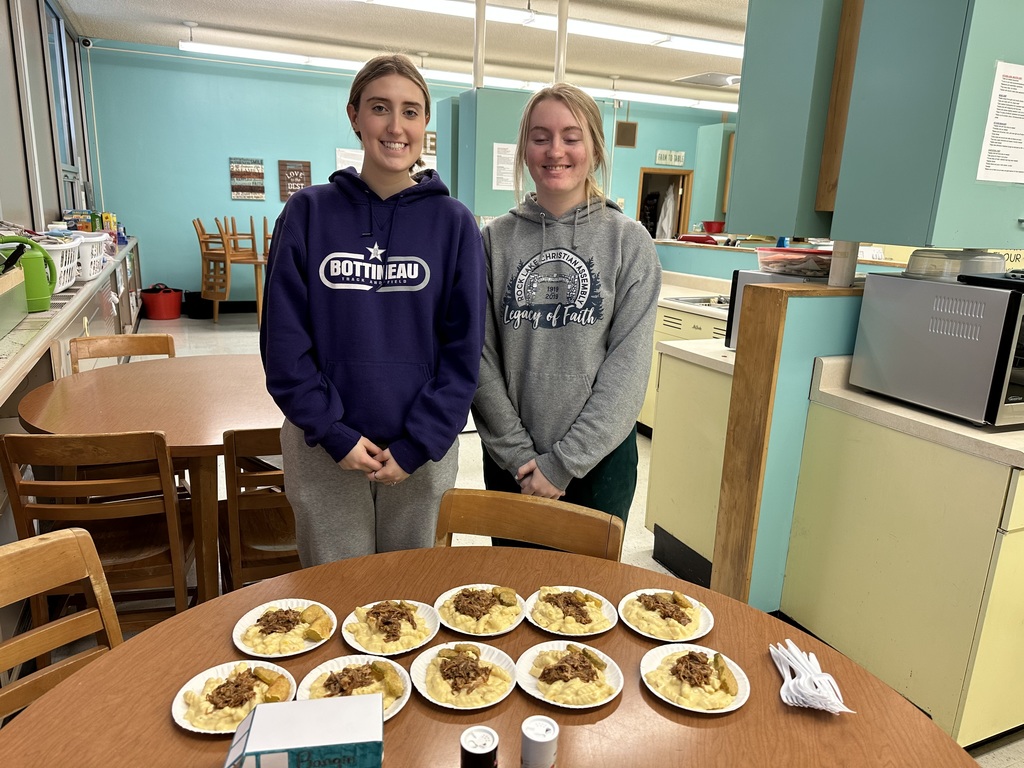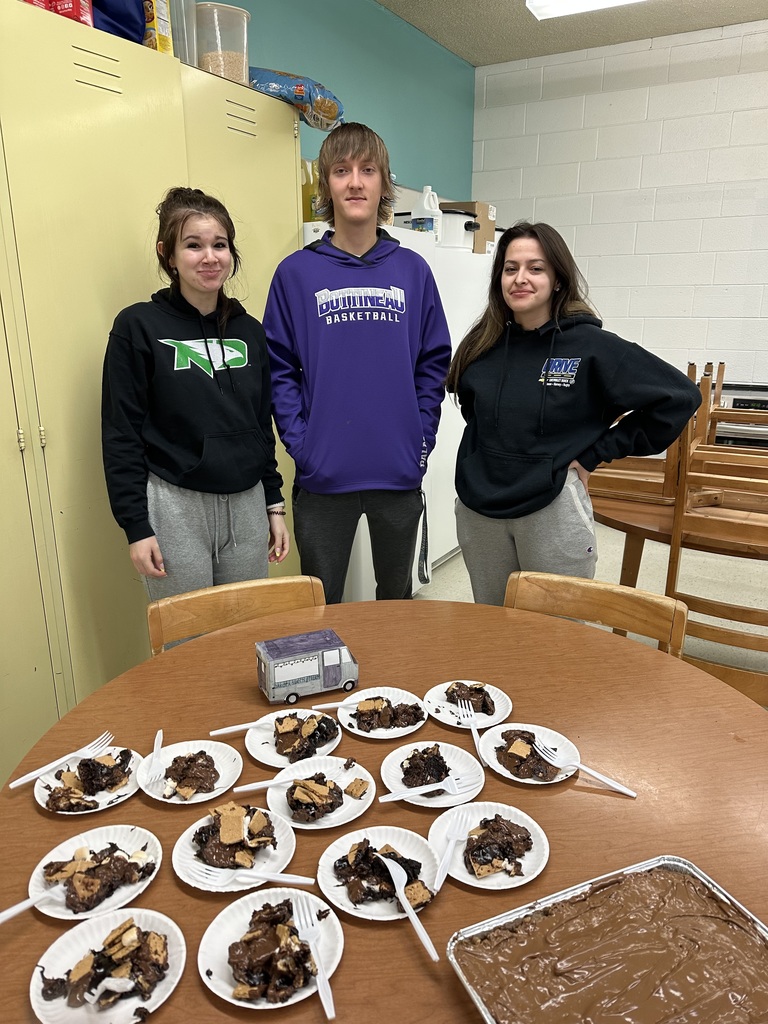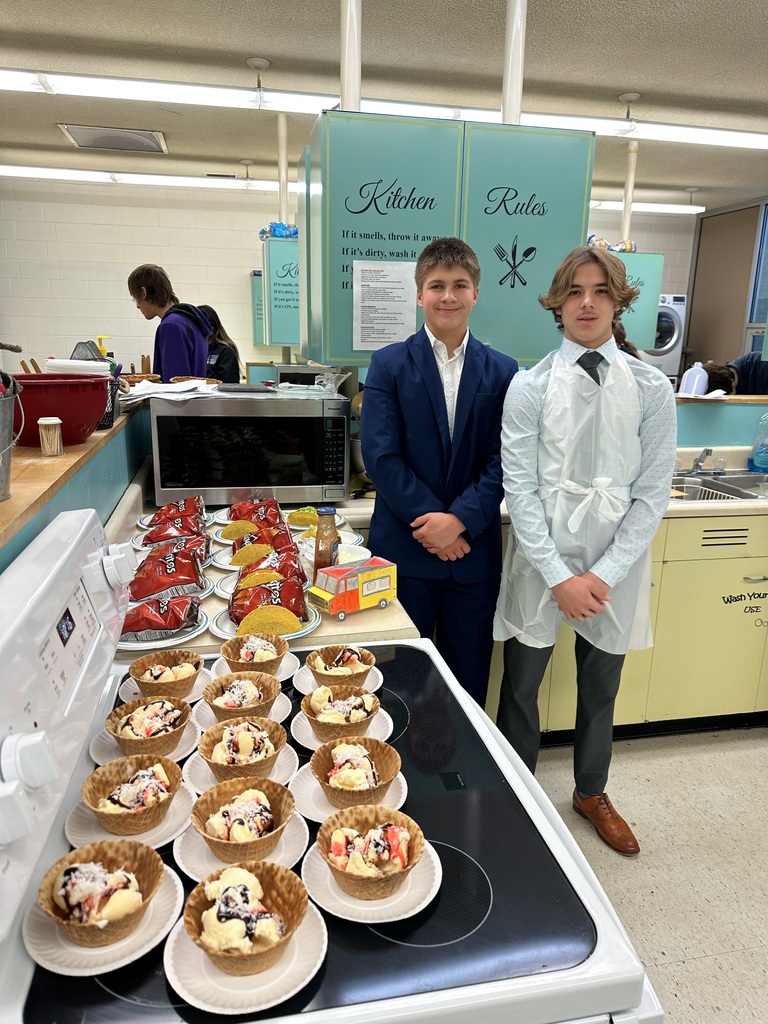 Spanish 2 students wrapped up their unit on breakfast in the Spanish speaking world by creating their own cafes with menus and prepared the special of the day to serve. It was a fun and delicious event!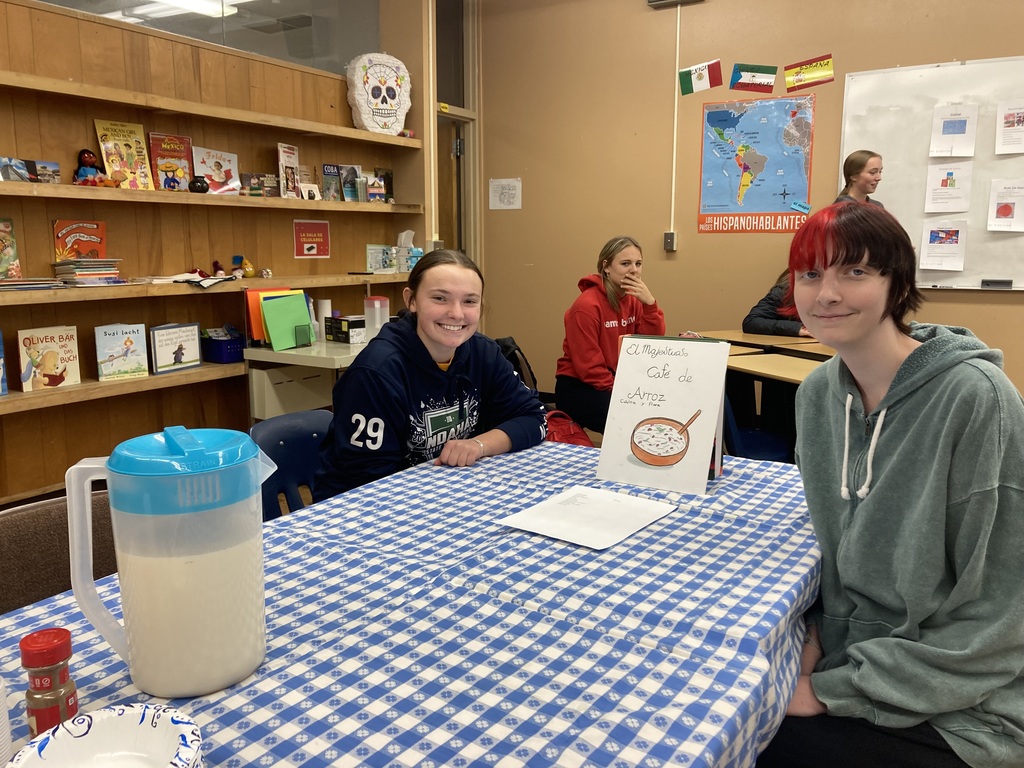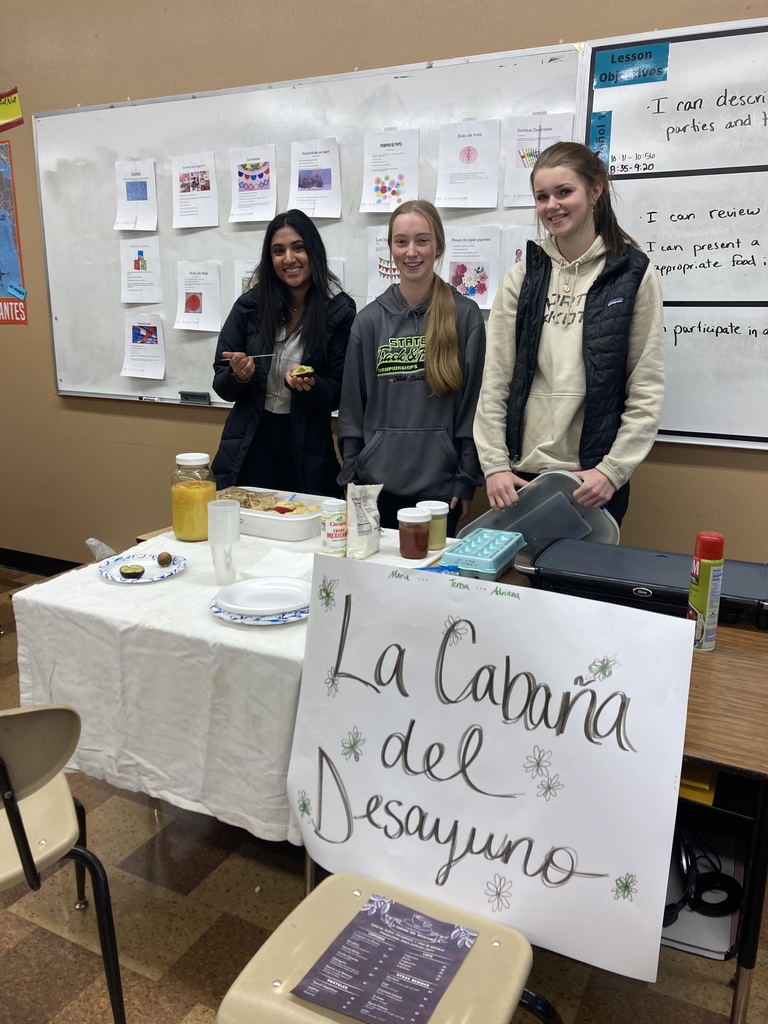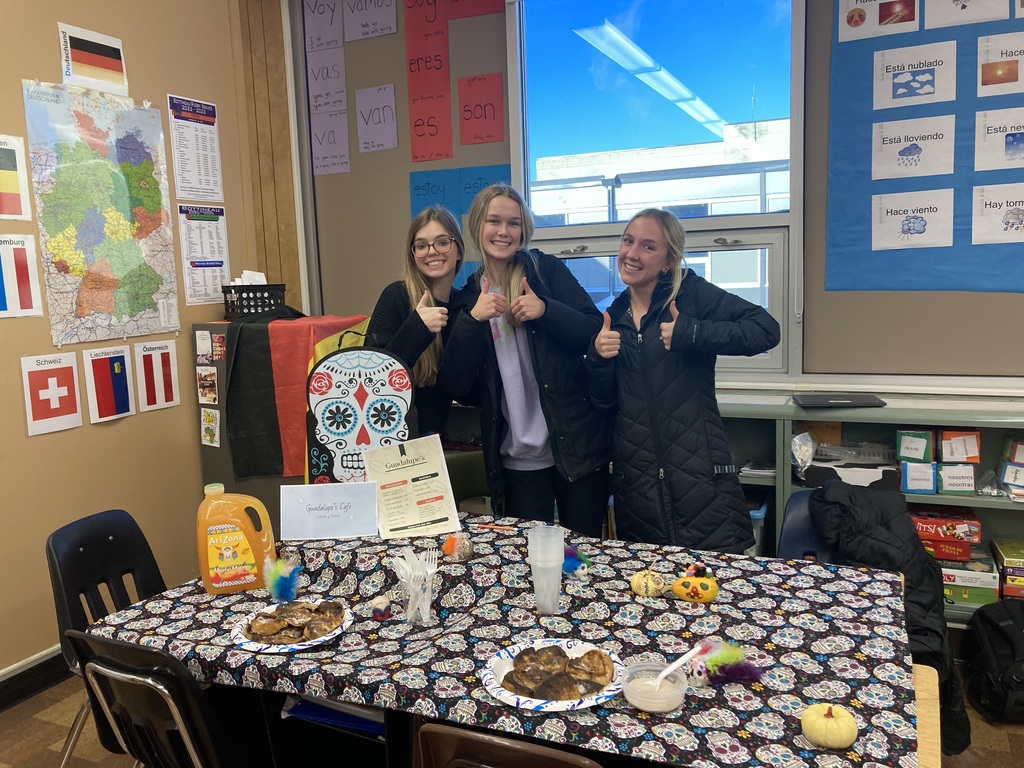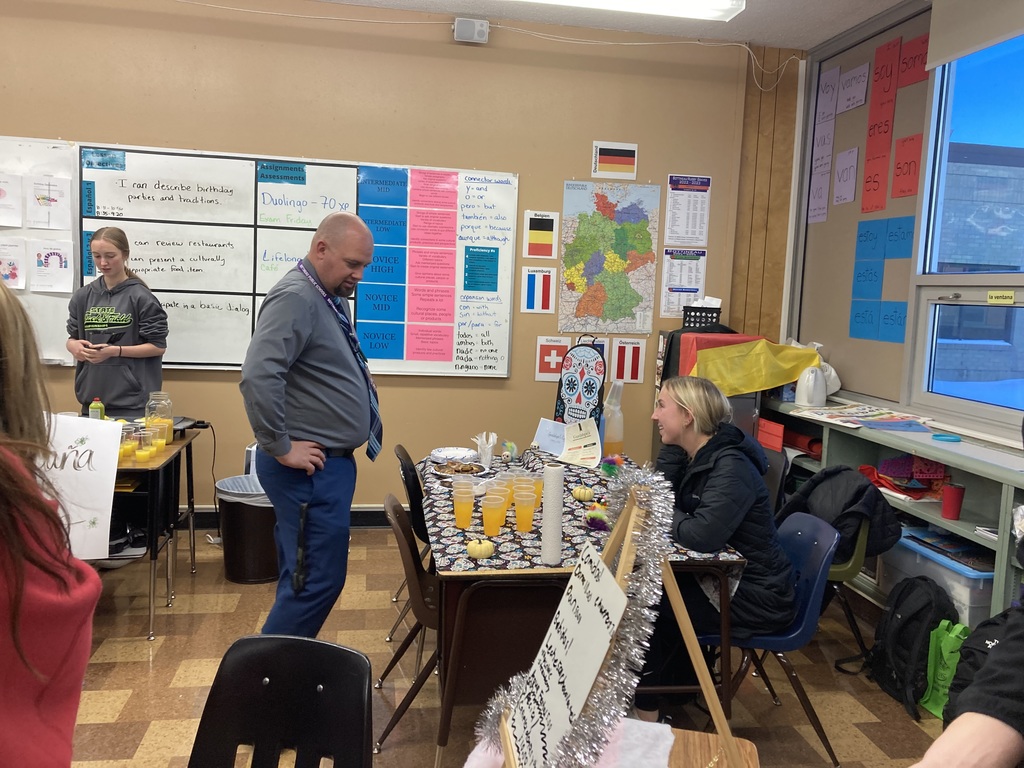 Parents of 7th and 8th Grade Students, We are going to be using the Remind App for communication between parents and teachers. To better organize our communication, please find the course your child is in in the left column, and then use the code in the right column to ask for admittance into the course. Once you are in the course, you will be able to receive messages from your child's teachers as well as message them. The Remind app is available on the Apple app store as well as Google Play on an android phone. Codes at the link below:
https://tinyurl.com/2exchfvb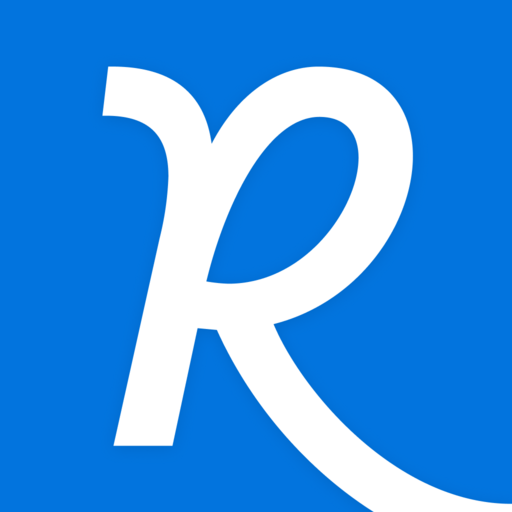 GBB & BBB Doubleheader @ Minot Ryan on Saturday, Jan. 14th games will go as follows: C Squad Girls 11:30am (Main Gym) JV Girls 1:00pm (Main Gym) JV Boys 1:00pm (Auxiliary Gym) Varsity Girls 2:30pm (Main Gym) Varsity Boys 4:00pm (Main Gym) Thanks Go Braves/Stars!!

Parents of 7-12th Grade Students, Bottineau Junior and Senior High will have an early dismissal on Friday, January 13th, 2023, to close out our semester tests and our first semester. We will have shortened classes that end at 1pm. This afternoon will be utilized for students to make up any work and/or tests that need completion. At 1pm, any student that has transportation other than the school bus is welcome to leave. Any students that do ride the bus or choose to stay will have activities throughout the afternoon until busses depart the school at their regularly scheduled time. Thank you, Mr. Adam Beyer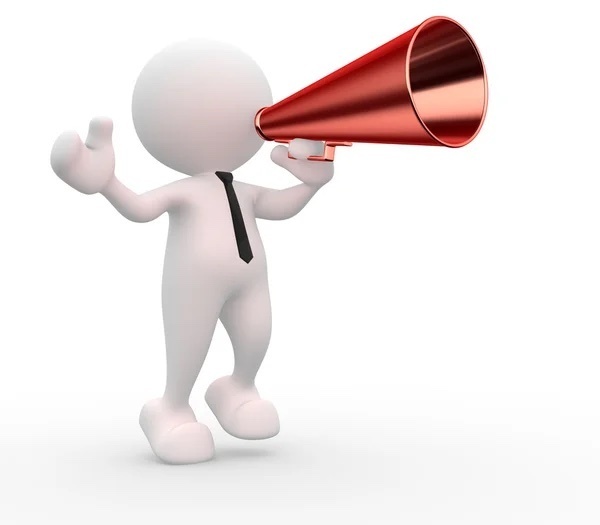 There will be no school Monday, January 16th.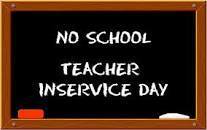 Congratulations to Carson Haerer on reaching the 1,000 point milestone in his High School basketball career in yesterday's game congrats Carson!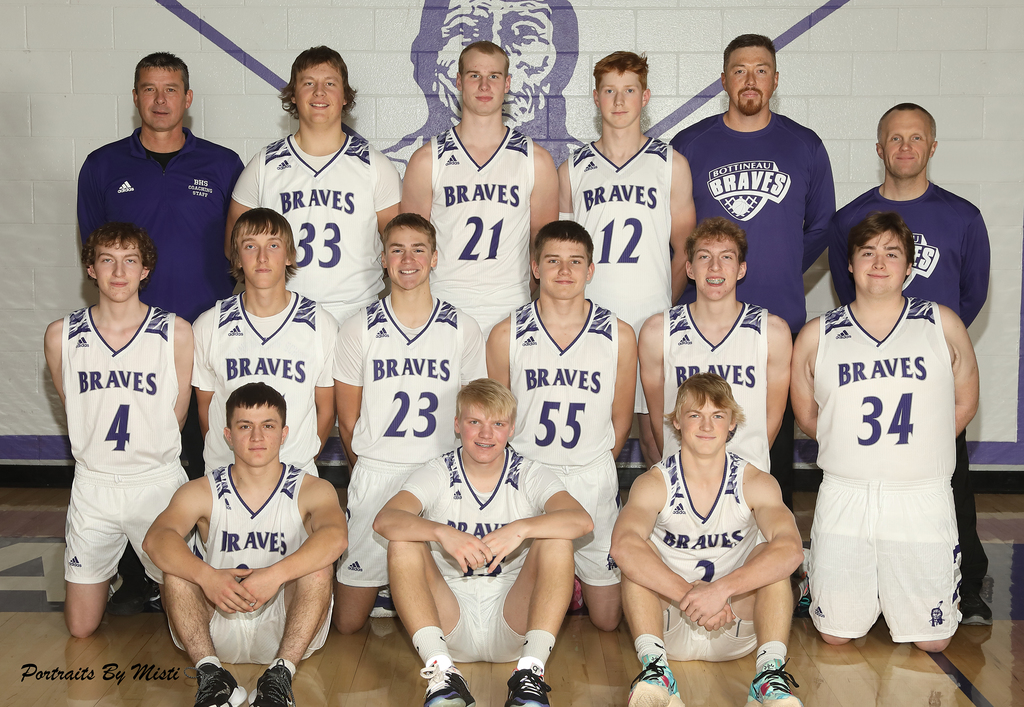 This is a reminder for those families that prepaid for 1/2 a year lunch and/or breakfast. Payments for the 2nd half of the 2022/23 school year are due by January 20th. You can find more information at the following link:
https://tinyurl.com/4sv6x2h4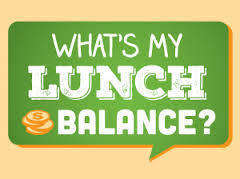 School resumes for students on Wednesday, January 4.
Stars GBB games at home TODAY Jan. 2 @ 4:15, 5:45, & 7:15. Good luck Stars!

Jr. High boys basketball practice will begin Monday 1/2 @ 3:30 in the middle school gym.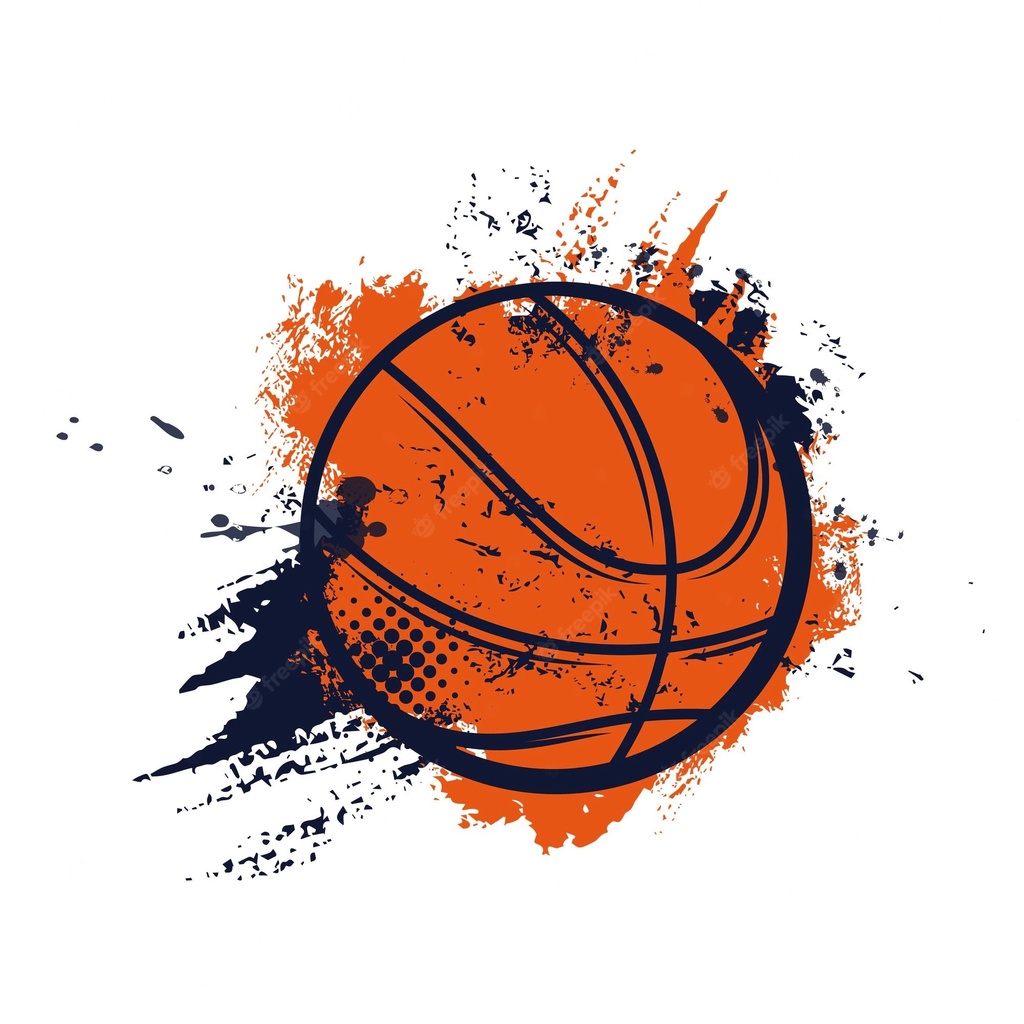 Girls Basketball Action TODAY- Tuesday, December 27th vs. Standing Rock JV/V 3:00 and 4:30pm. Come and cheer on the Stars!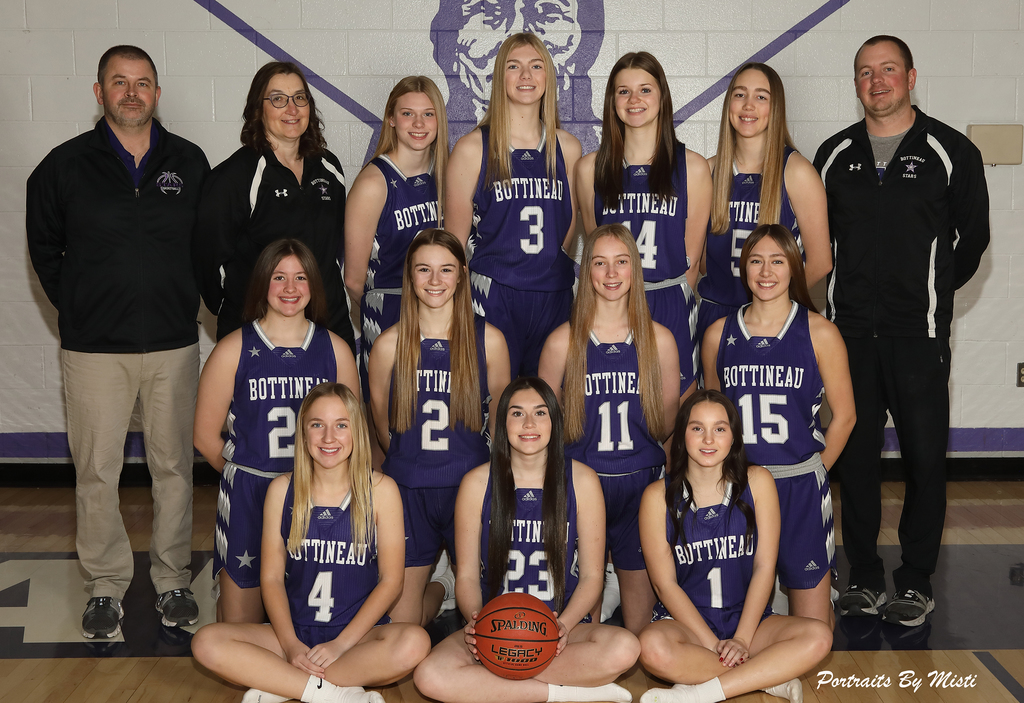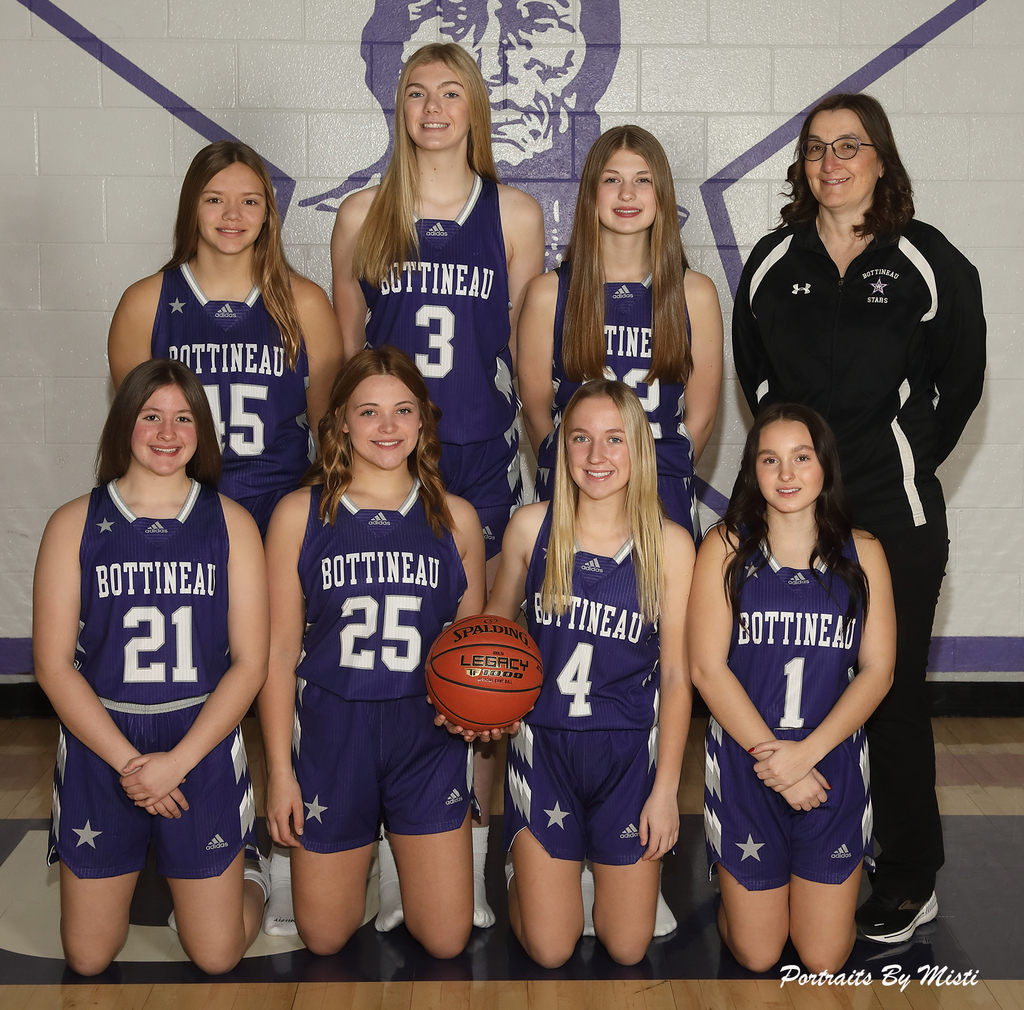 Follow along as the Bottineau Braves Boys Basketball team plays in the Mandan Holiday Tournament December 28-30 as the PSP Network will be covering the whole tournament. Good Luck and Go Braves!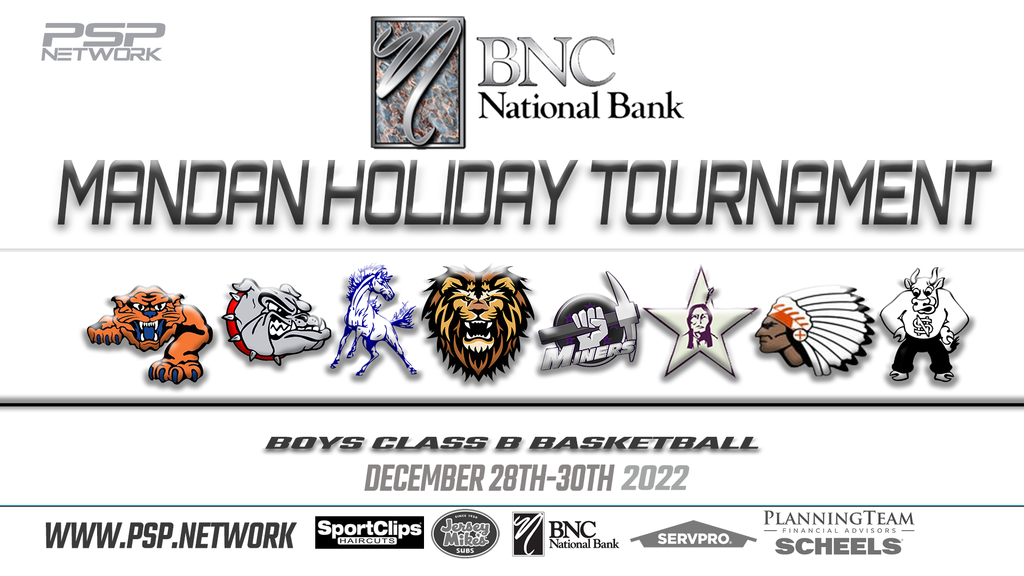 Girls Basketball Schedule Change Game Added- December 27th vs. Standing Rock JV/V 3:00 and 4:30pm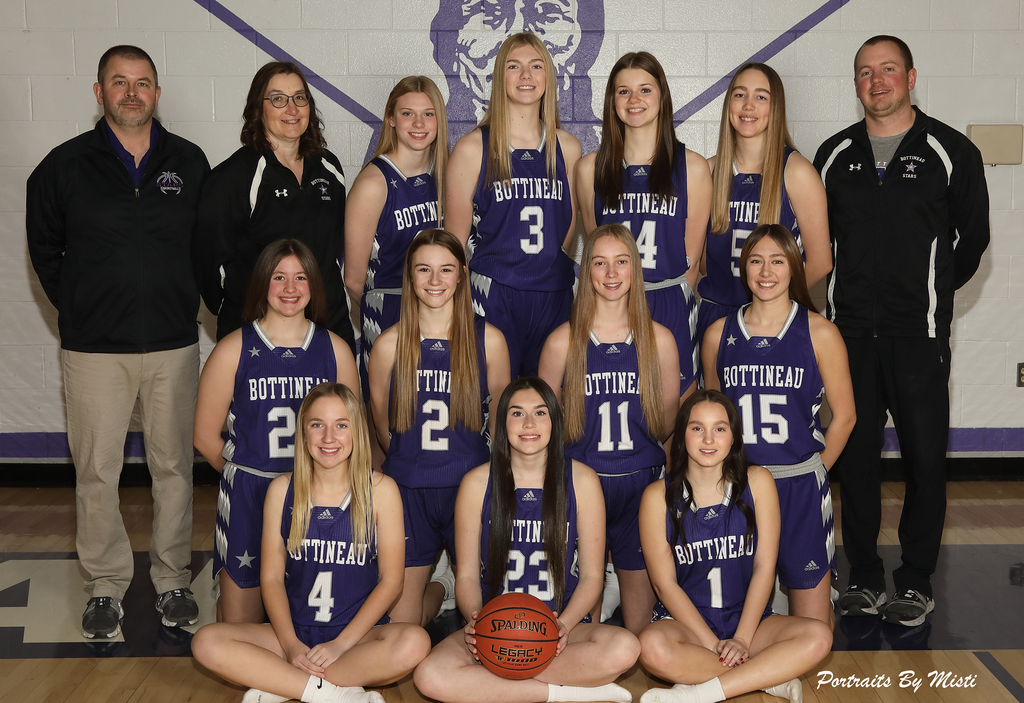 Congratulations to our December Students of the Month: Tallie, Gage, and Aiden! The trait for this month was Caring.