Happy Reading Month!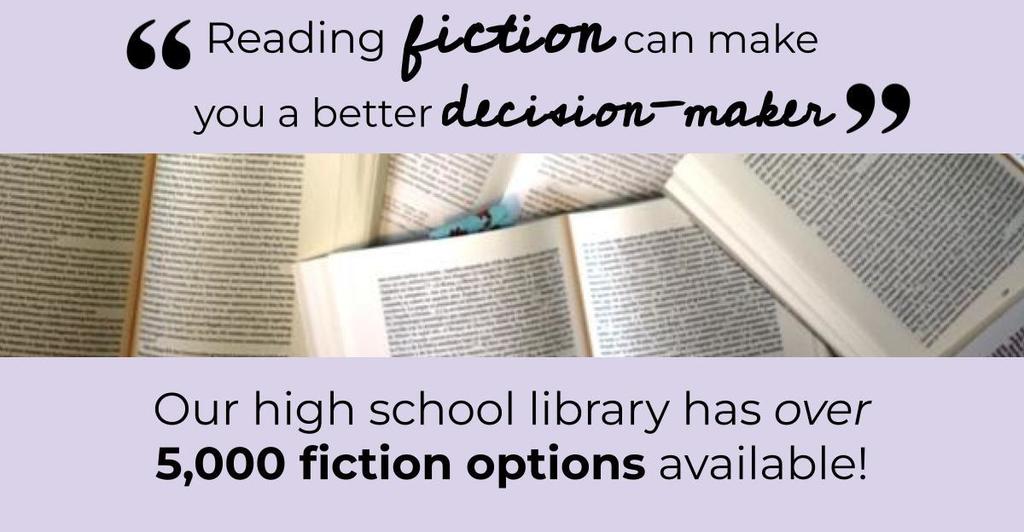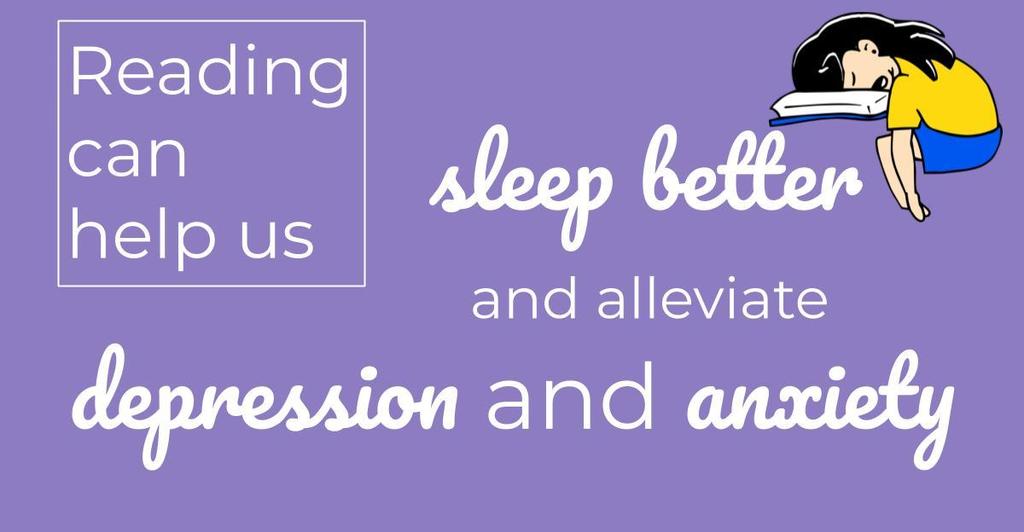 From Mrs. Bullinger: Huge congratulations go out to Matt Hamilton and Sam Bentley for their standout spelling prowess at the State Spelling Bee in Bismarck on Monday. Two spellers from each county compete at the State level for this event, so the competition is fierce. Both students made it through a written round to continue to compete in the finals. After moving through multiple rounds, Matt earned a 4th place finish while Sam finished in the Top 14. This is an enormous accomplishment and they certainly did Bottineau proud!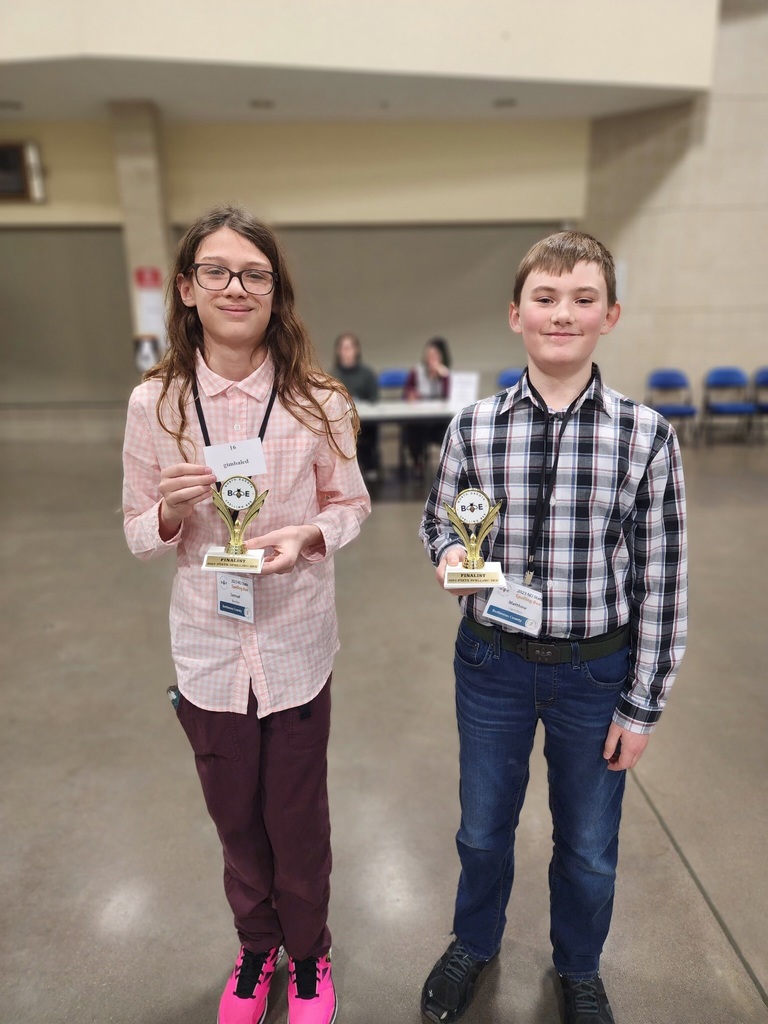 Information about the 2023 Pacesetter Volleyball Camp. Contact Coach Moen if you have any questions.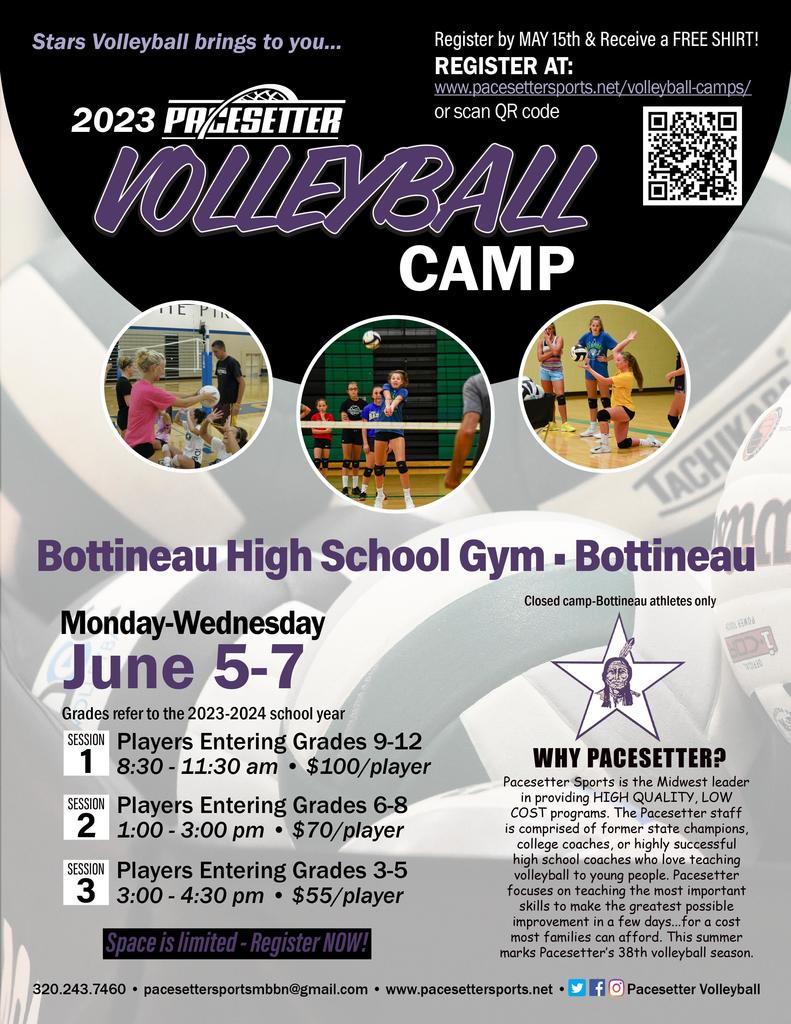 Hats for Brandts TOMORROW!!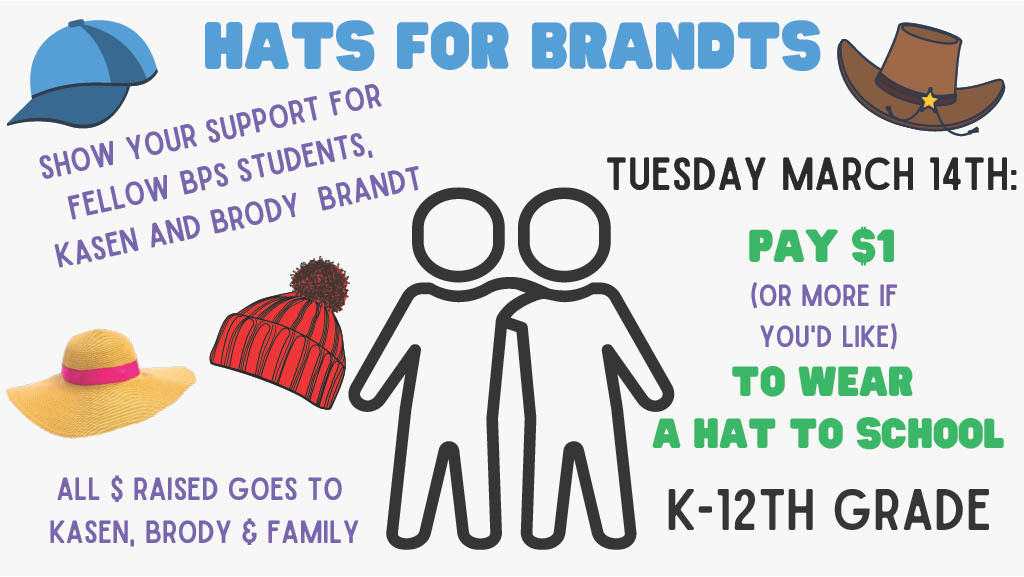 Buses will run Monday 3/13, but due to many roads still being blocked with snow we may not be able to get to every stop. If you are blocked in, or a bus is unable to get to your home your student(s) will be excused.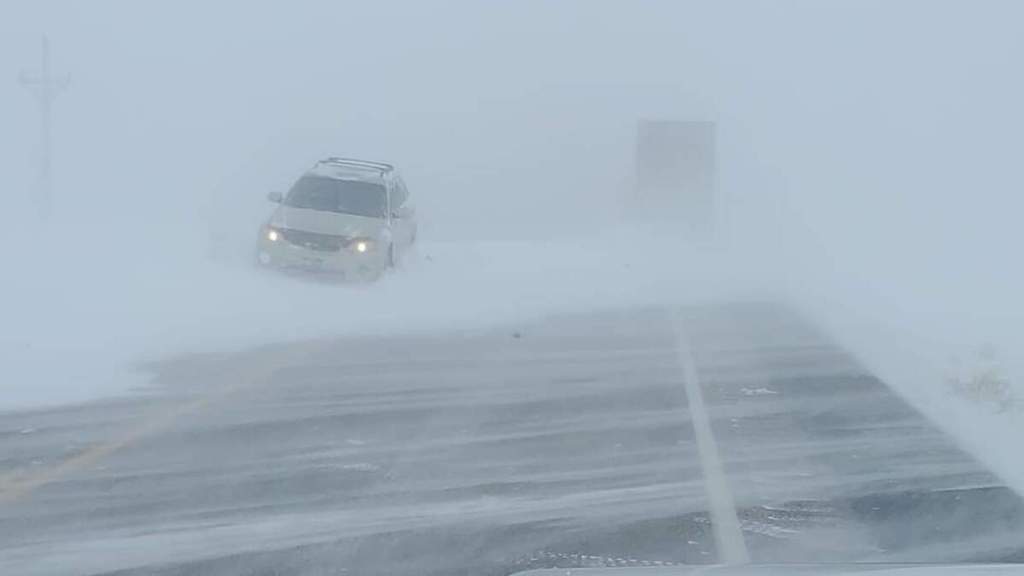 Congrats to Carson on being named to the All Region 6 Team! Way to go Carson!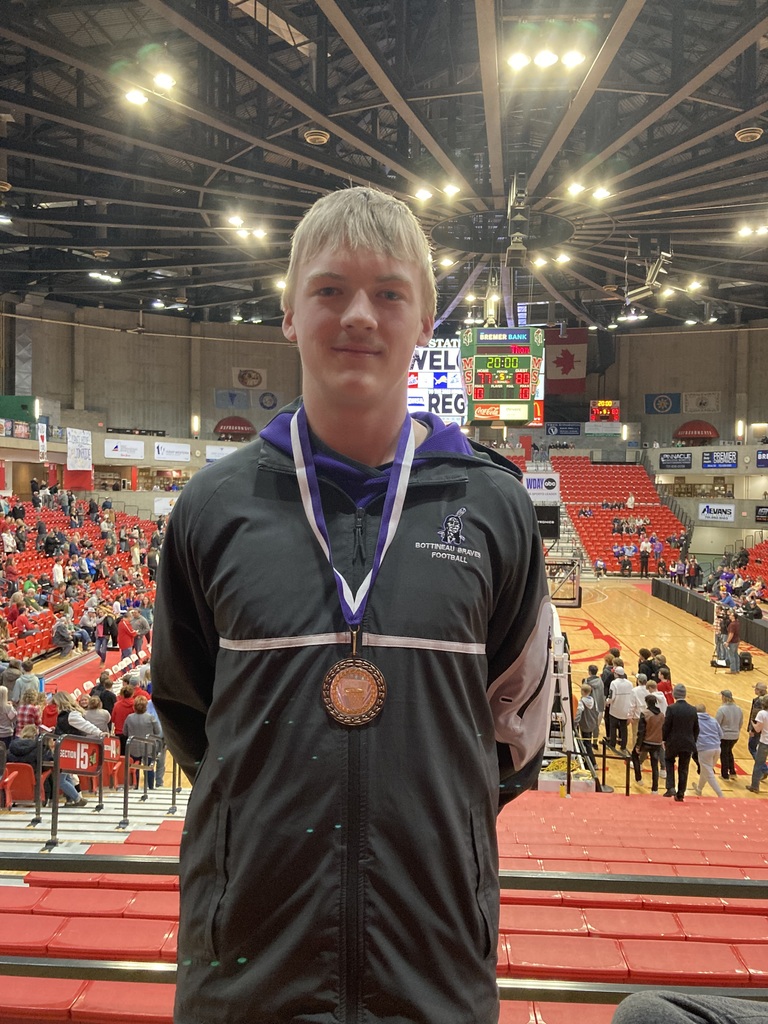 The Bottineau FFA livestock/agronomy teams that were scheduled to go to Carrington Friday & Saturday will not be going due to pending weather.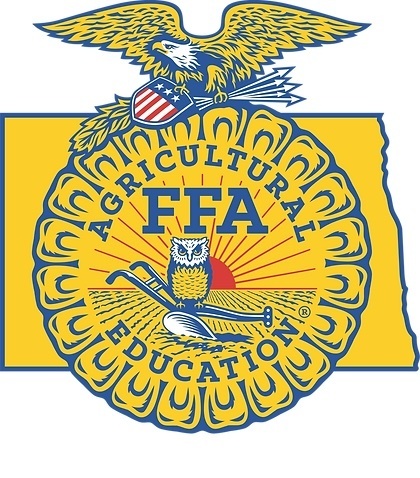 Last week as a kickoff to Reading Month, the kitchen staff hosted "Muffins in the Morning". Students were encouraged to bring a guest for muffins and to share their favorite books. It was a HUGE success!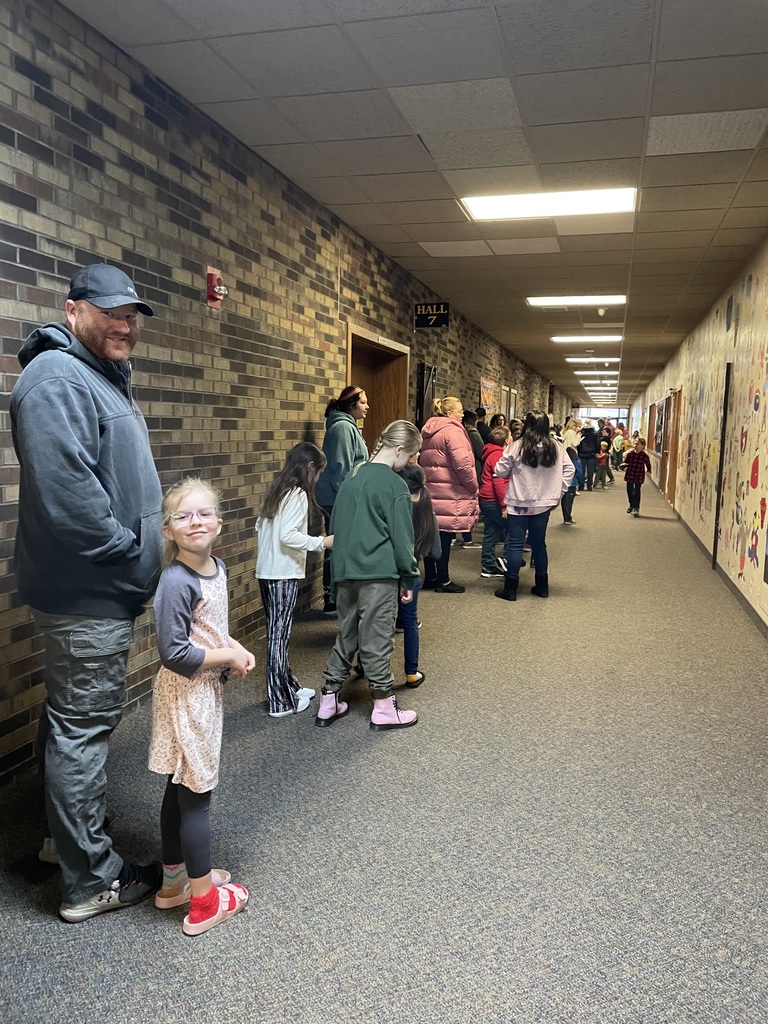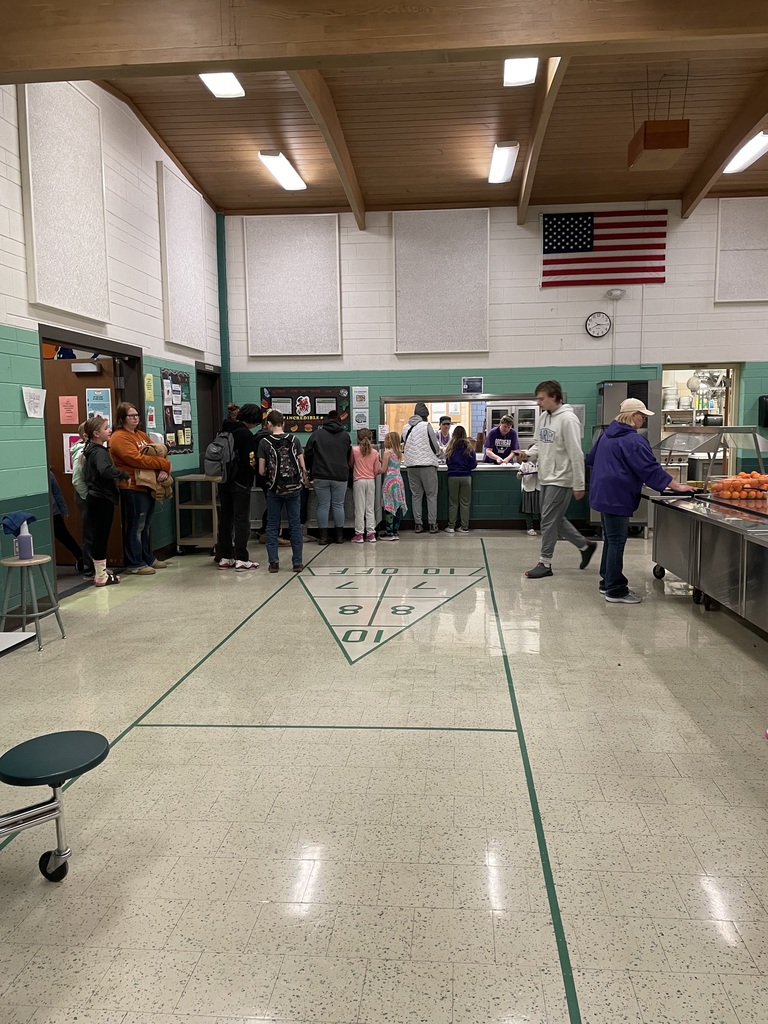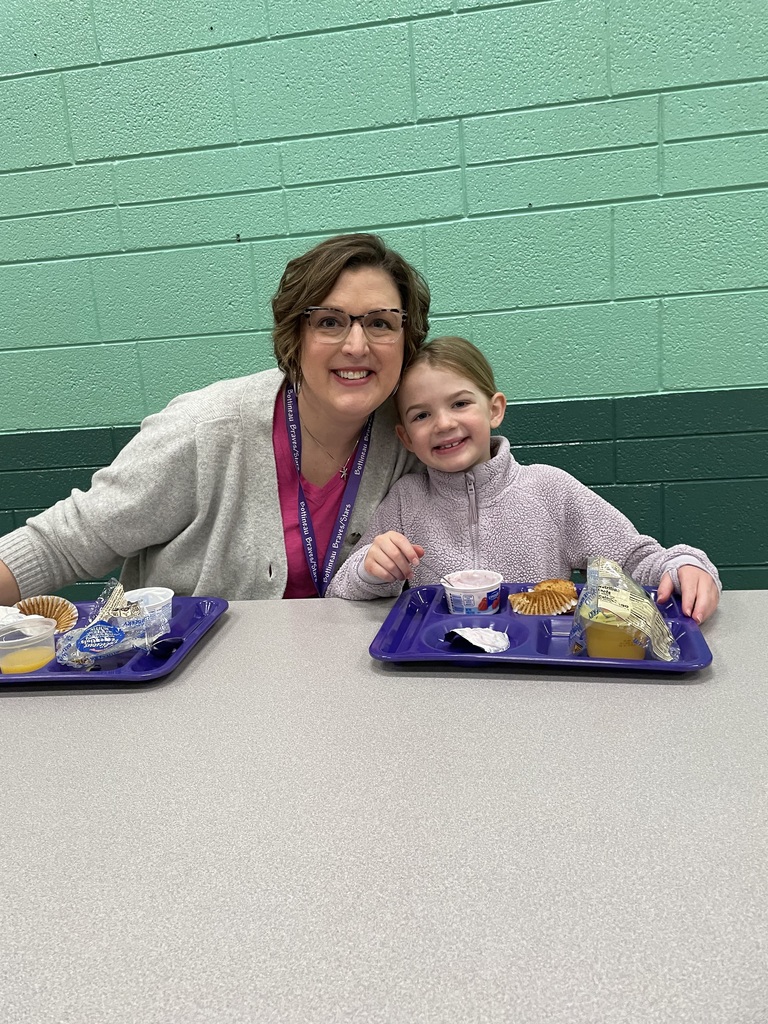 From Mr. Simpson on State DECA: Well, we had iffy travel down on Sunday and even iffier travel back on Tuesday! But, I'm glad we were able to make it down and compete because we had an excellent conference! 15 students went to compete and here are the results: National DECA Qualifiers *Michael Loberg- 2nd place overall in Financial Consulting; 1st place in his test and 3rd place overall in Food Marketing individual series. Qualified for ICDC (nationals) in both events! *Aanya Kumar- 2nd place overall in Hospitality and Tourism Professional Sales; 1st in the test and 2nd place in role play 1 and 3rd place overall in Hotel and Lodging Management individual series. Qualified for ICDC in both events! Aanya also ran for state office again and was elected as a state officer for the upcoming year. *Tyler Bernstein- 3rd place overall in Principles of Finance. Qualified for ICDC. *Phoebe Fan- 3rd place overall in Professional Selling. Qualified for ICDC. *Ava Thorenson- 2nd place in the test and role play 1, 3rd place overall and qualified for ICDC! Other competitors: *Morgan Schweitzer- 1st place in role play 1and a finalist in Quick Serve Restaurant Management Series *Halle Gullett- Finalist in Apparel and Accessories individual series *Dakota Corley- Competed in Entrepreneurship individual series *Hayden Halvorson- competed in human resource management individual series *Cassidy Brodehl- competed in marketing communications individual series *Laura Compos- competed in principles of hospitality and tourism *Jocelyn Jungling- competed in Business Finance individual series *Ella Keith- competed in retail merchandising individual series *Ashlyn Follman- competed in principles of business *Kylie Simpson, Morgan Schweitzer, Halle Gullett- competed in the integrated marketing campaign event. This was a prepared event they work very hard on in marketing 2 this year and I'm proud of their efforts. Overall, we qualified 5 people to go to ICDC in Orlando, FL April 22-25. This is the most qualifiers I've ever had at 1 state DECA competition! They represented Bottineau very well!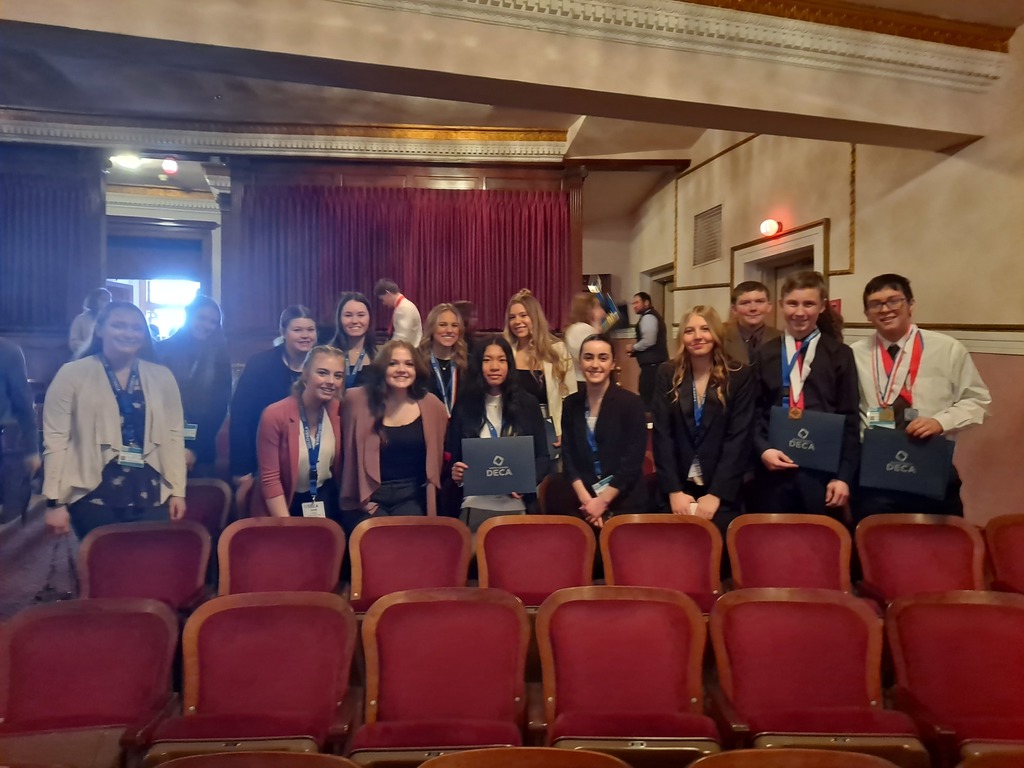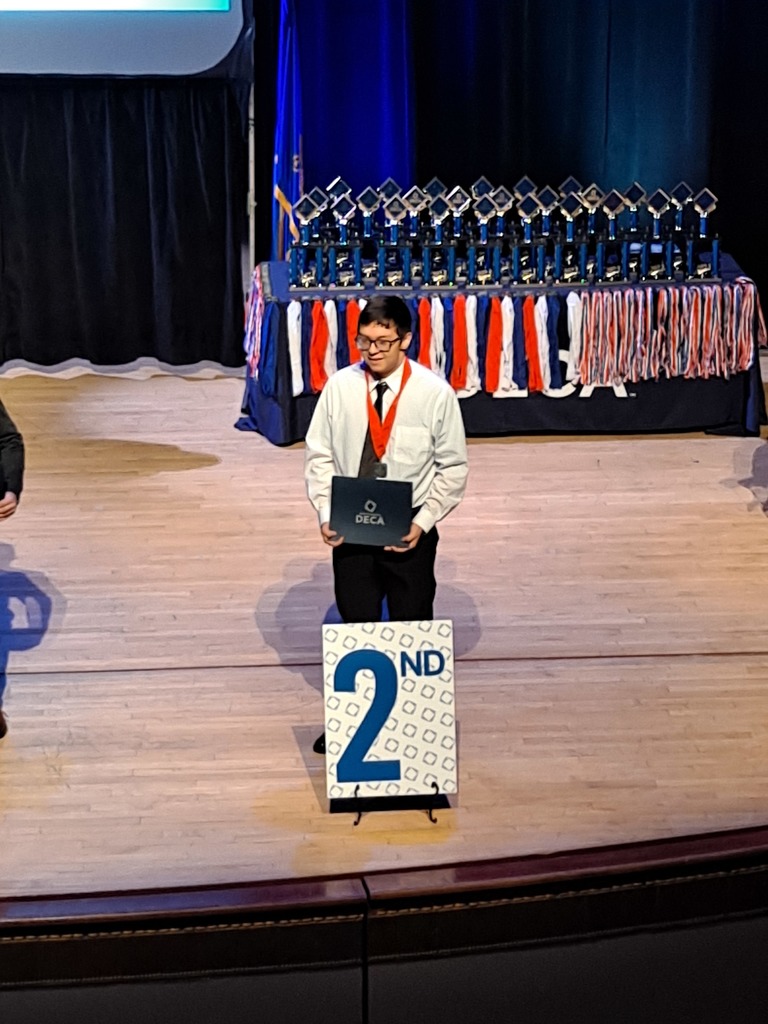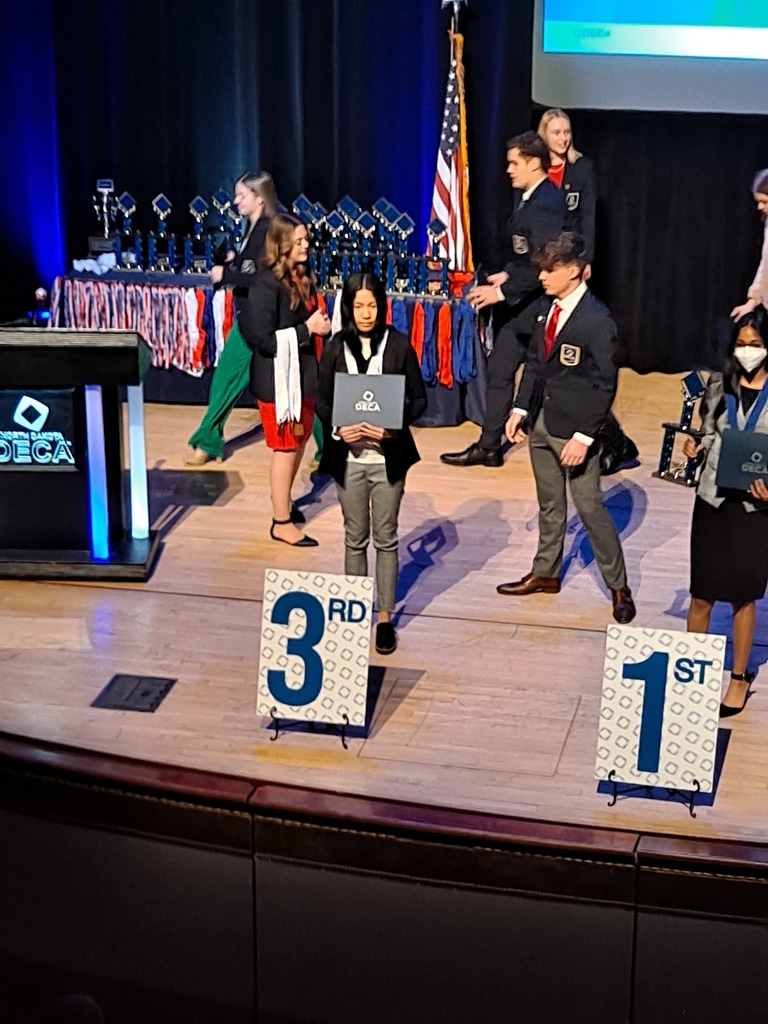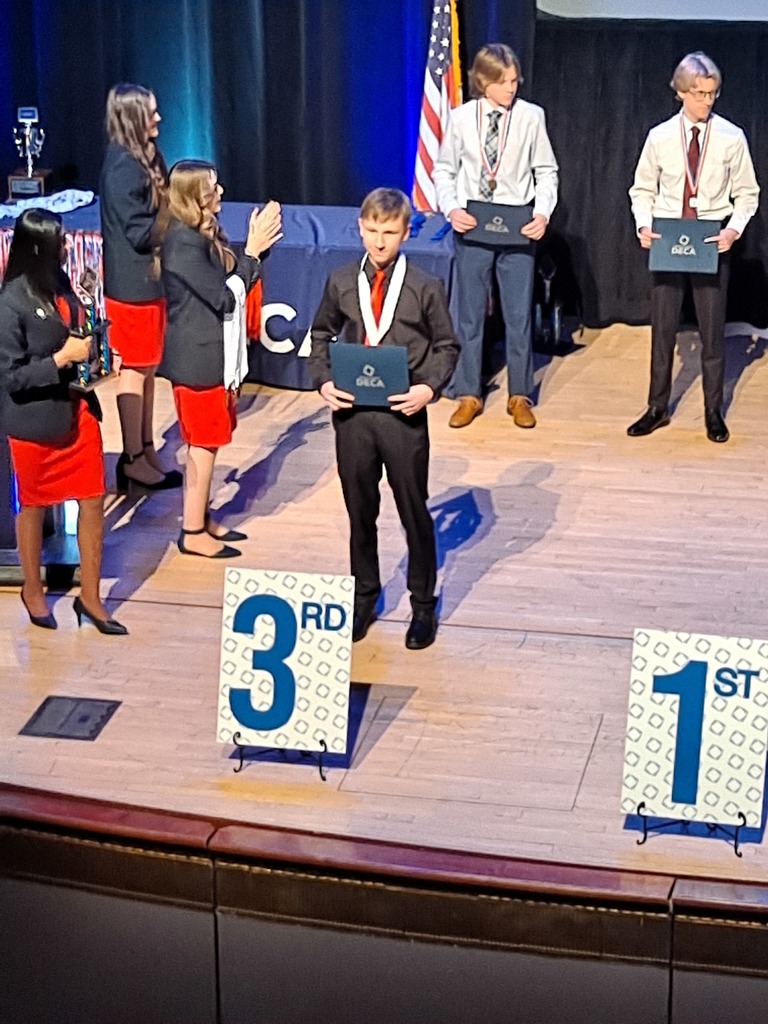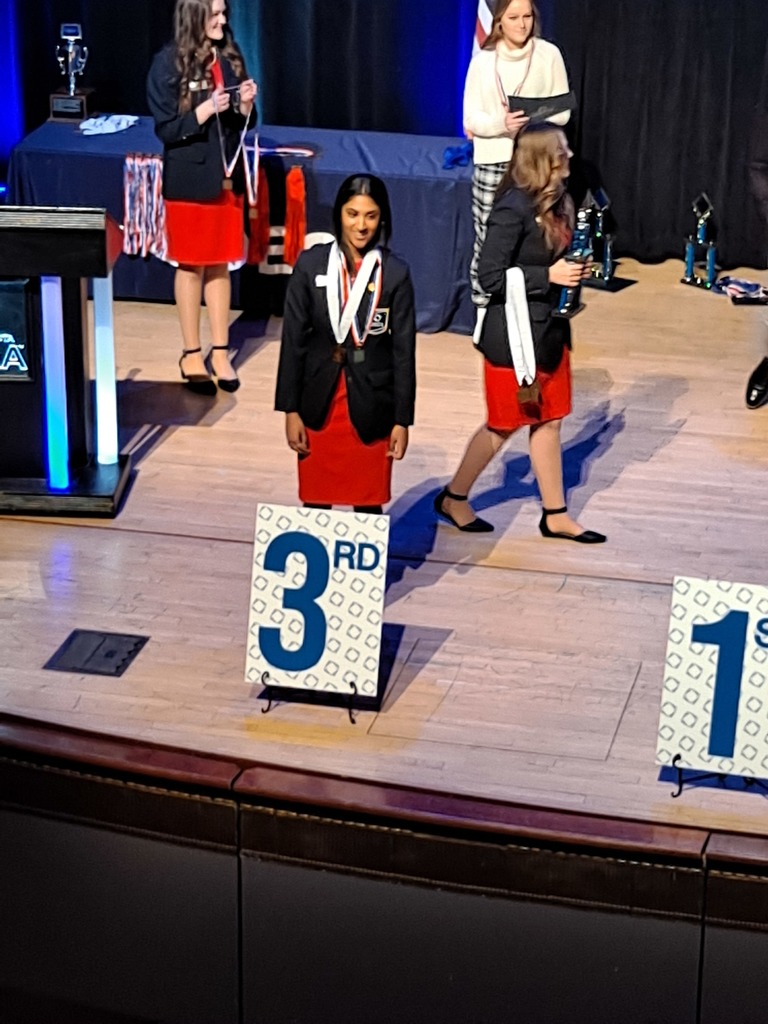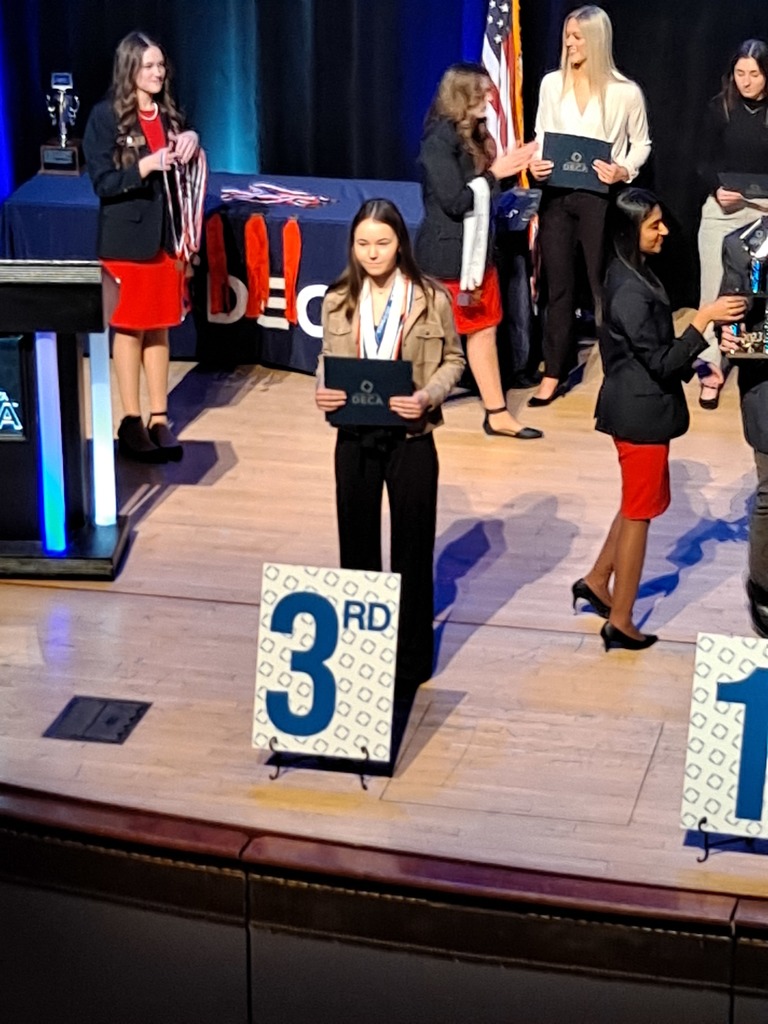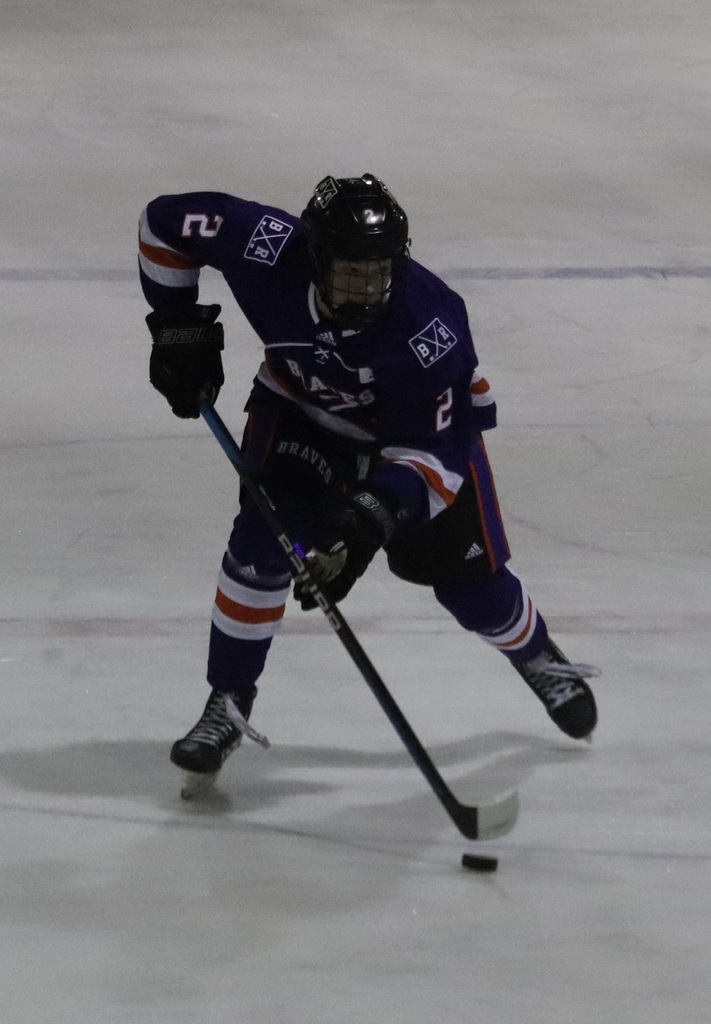 March is Reading Month---happy reading to you!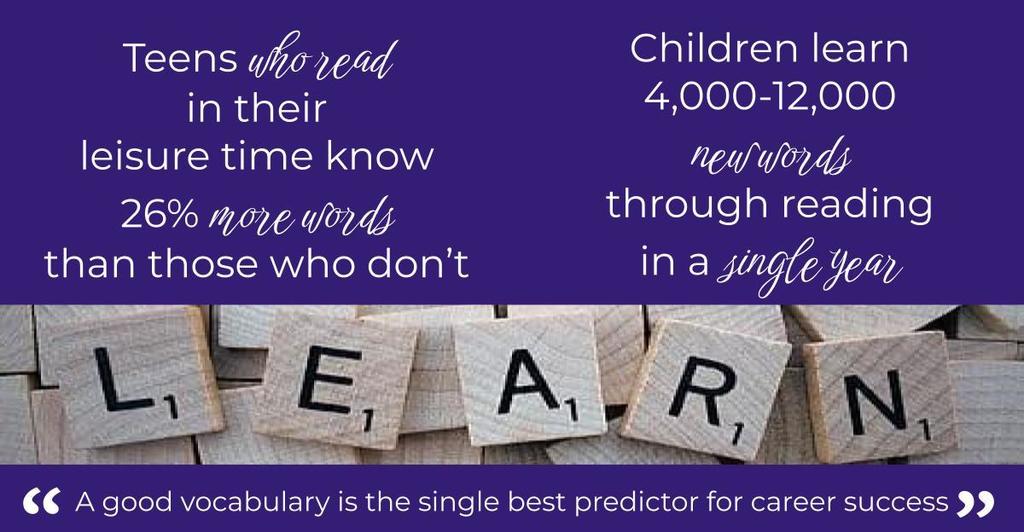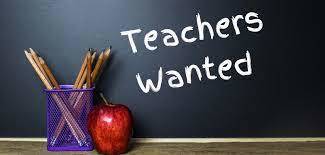 Good luck to the Braves in the 1st Round of the Region 6 BBB Tourney at the MSU Dome! We take on the Bishop Ryan Lions @ 3:00. The theme for today is Pink Out. Go Braves! Livestream:
https://psp.network/live
Broadcast: Sunny 101.9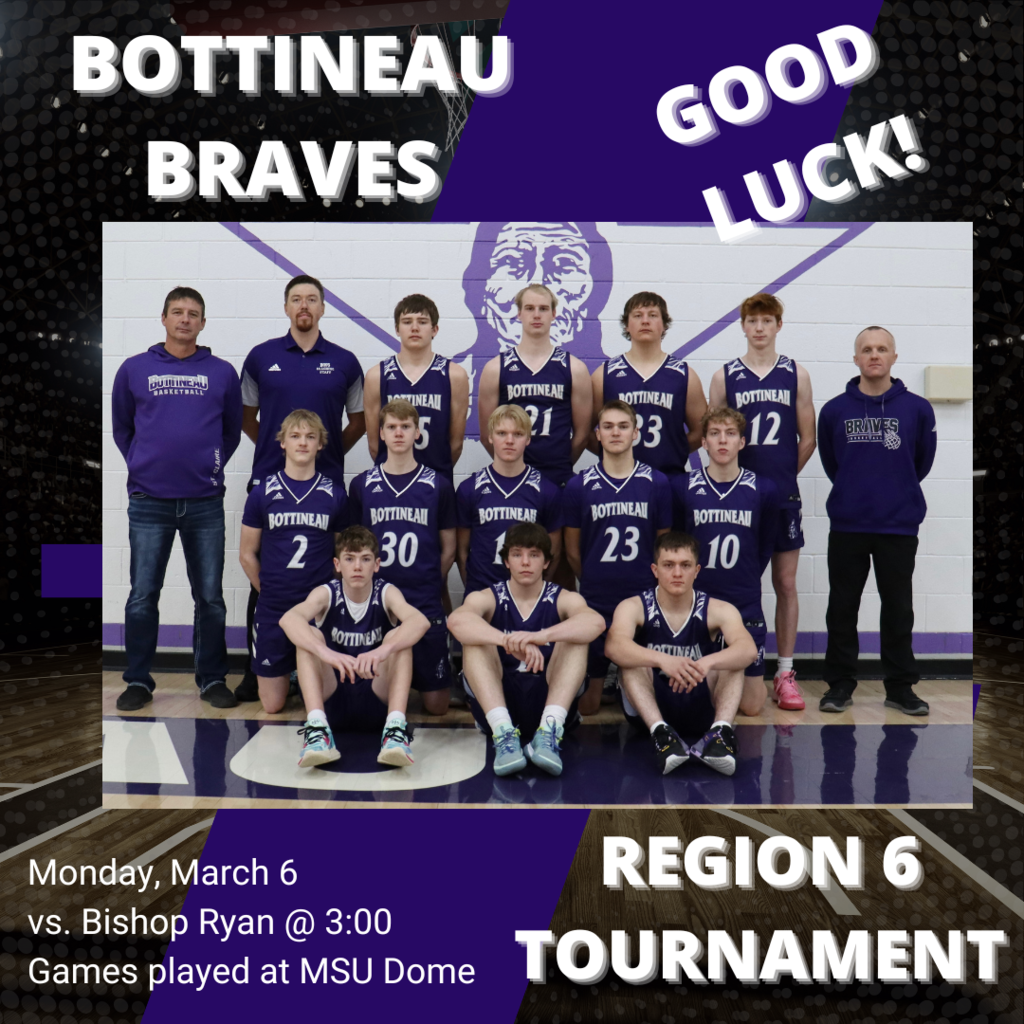 Congratulations to our Elementary and Junior High students that participated last week in the Bottineau County Spelling Bee! Good luck to Matt and Sam as they move on to the State Competition!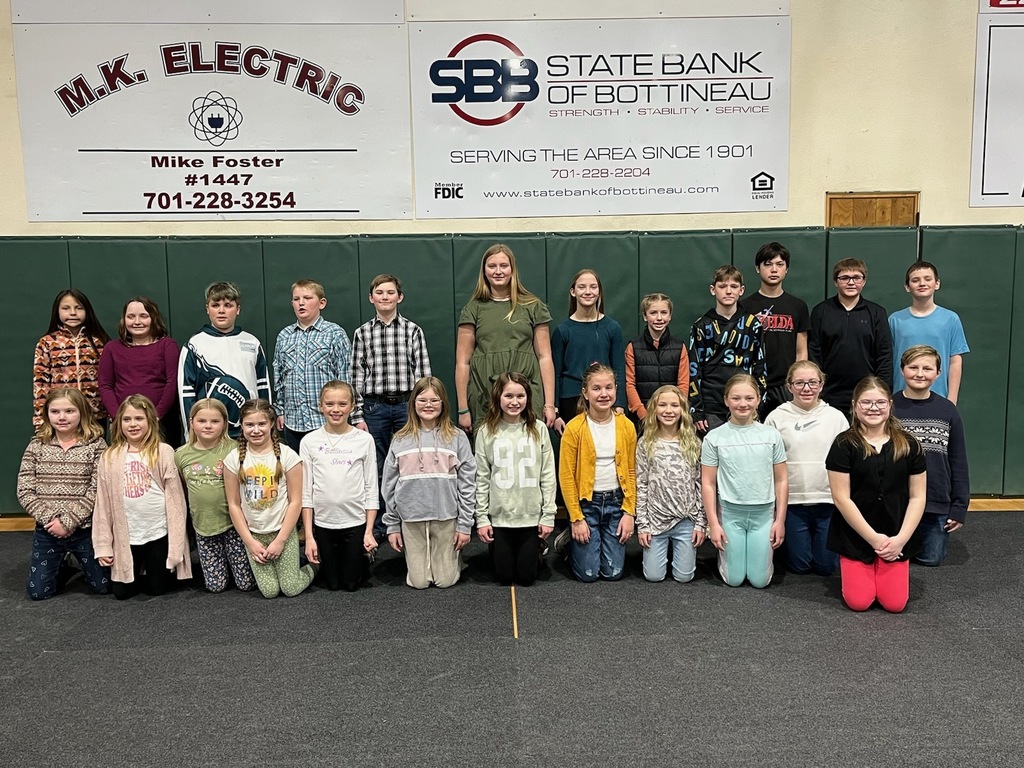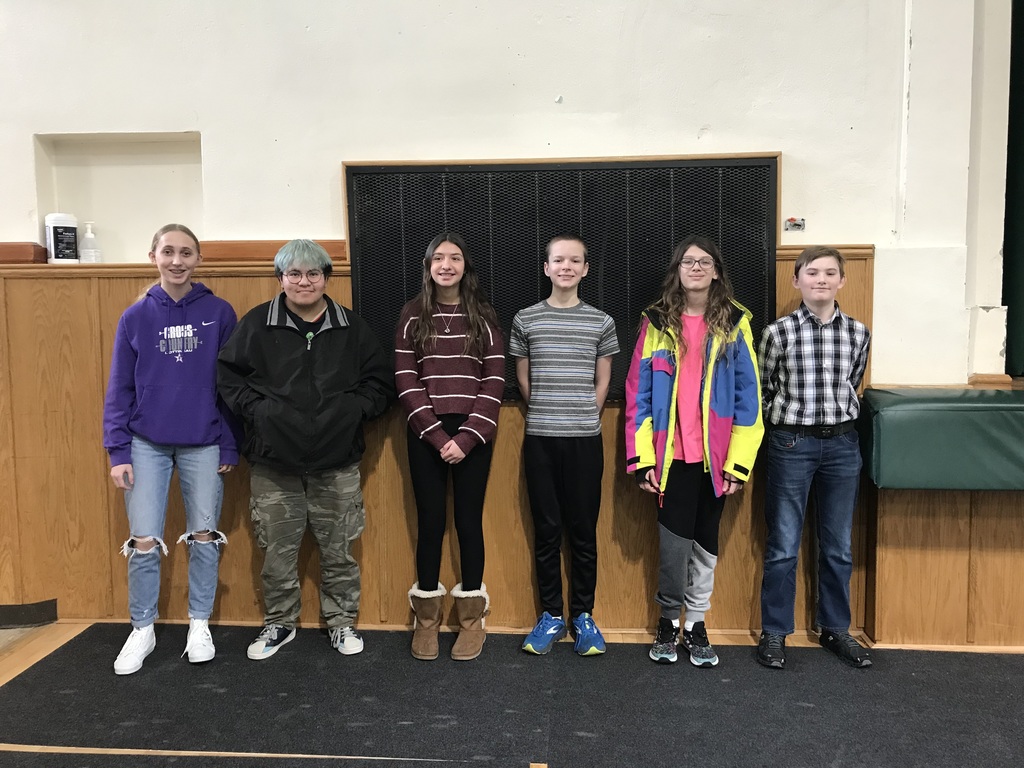 Vocal Ease sang the National Anthem today for the Opening Round of the Girl's State B Tourney and they did amazing!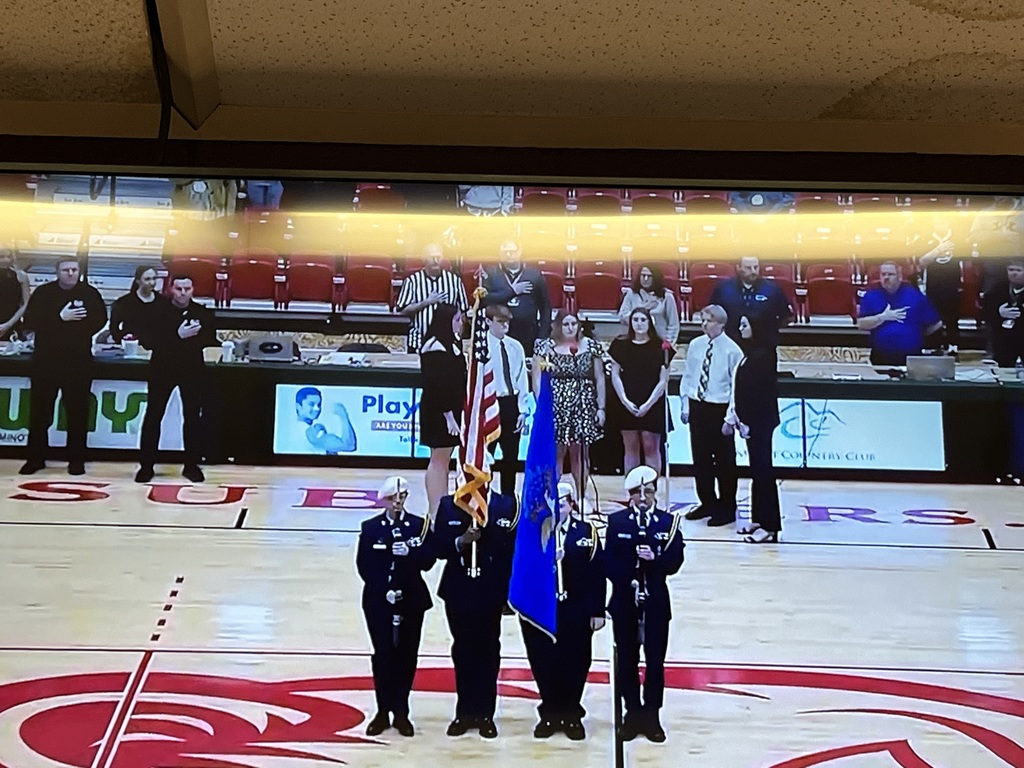 Mark your calendars now for Family Literacy Night. It's going to be a FUN evening!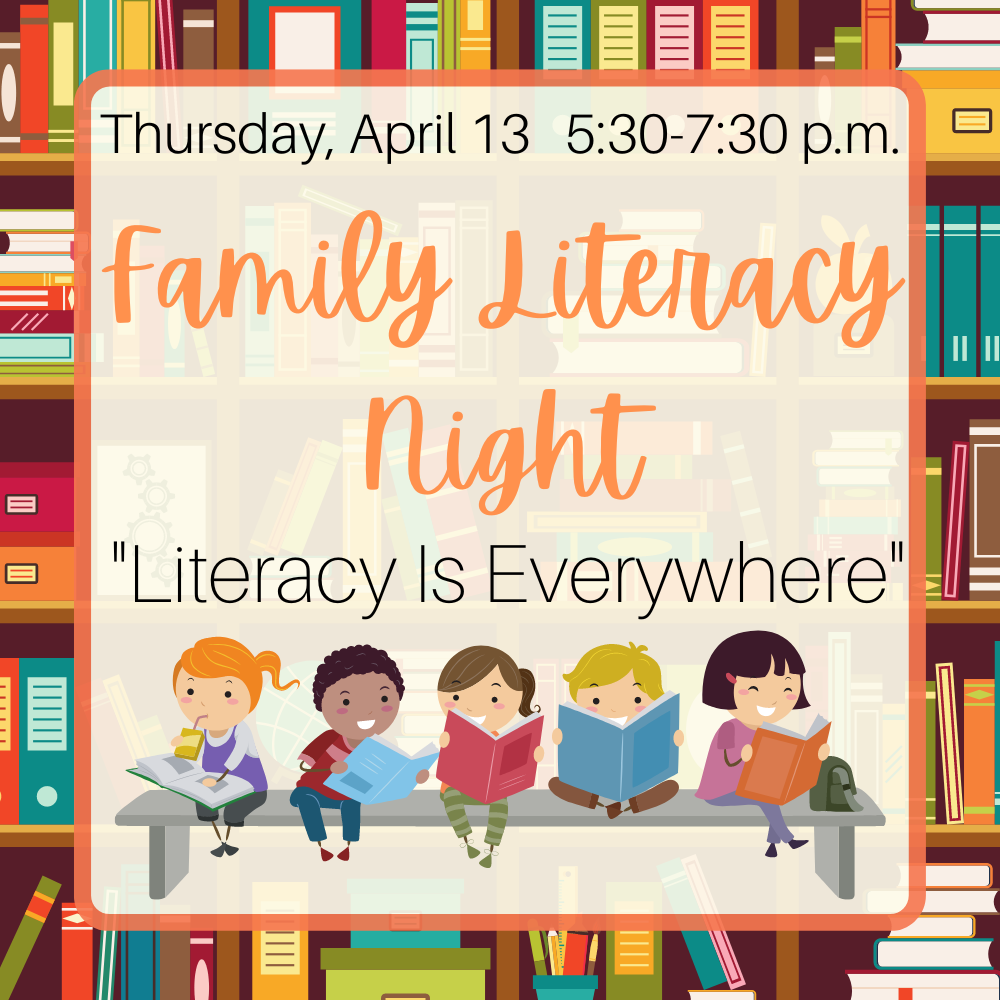 March 1st, 2023 Parents of HS Students, The BHS Boys Basketball team will be playing in the Region 6 Tournament on Monday, March 6th at the MSU Dome. This game will take place at 3pm. If your child will be attending, BHS's expectation is that they attend school through 5th hour before being excused. Please send a note with your child by Friday, March 3rd to be excused from classes. They must check in with Mr. Beyer to be excused for hours 6-8. Thank you! BHS
March is Reading Month. Please take some extra time to read today!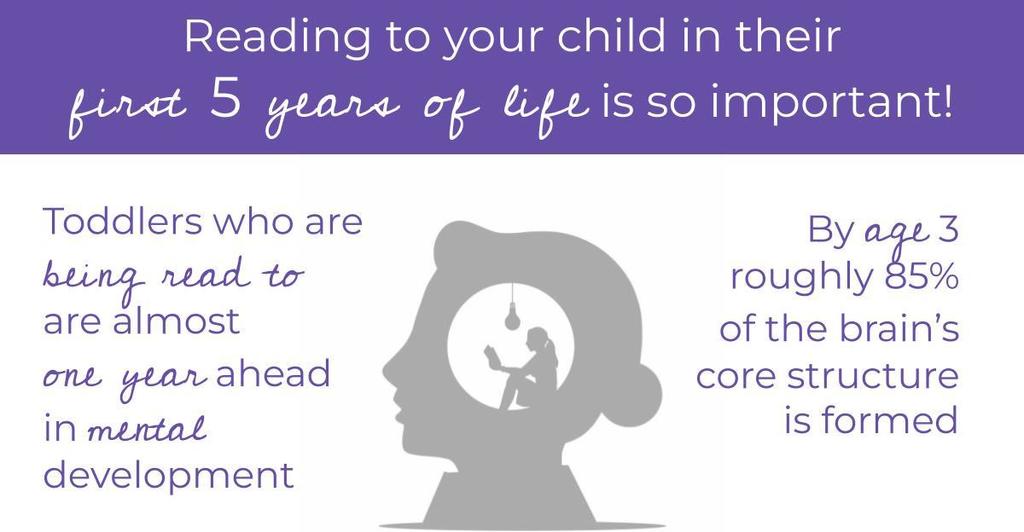 Congrats to the Braves boys basketball team on qualifying for Regionals tonight with a win over Rugby! They will play on Monday at 3:00 vs. Bishop Ryan in Minot. Also congrats to Carson and Ryder on making the All District Team! Way to go guys!