Congratulations to Danica, Erin, and Sam on being selected as our November Students of the Month! The trait was responsible. Way to go!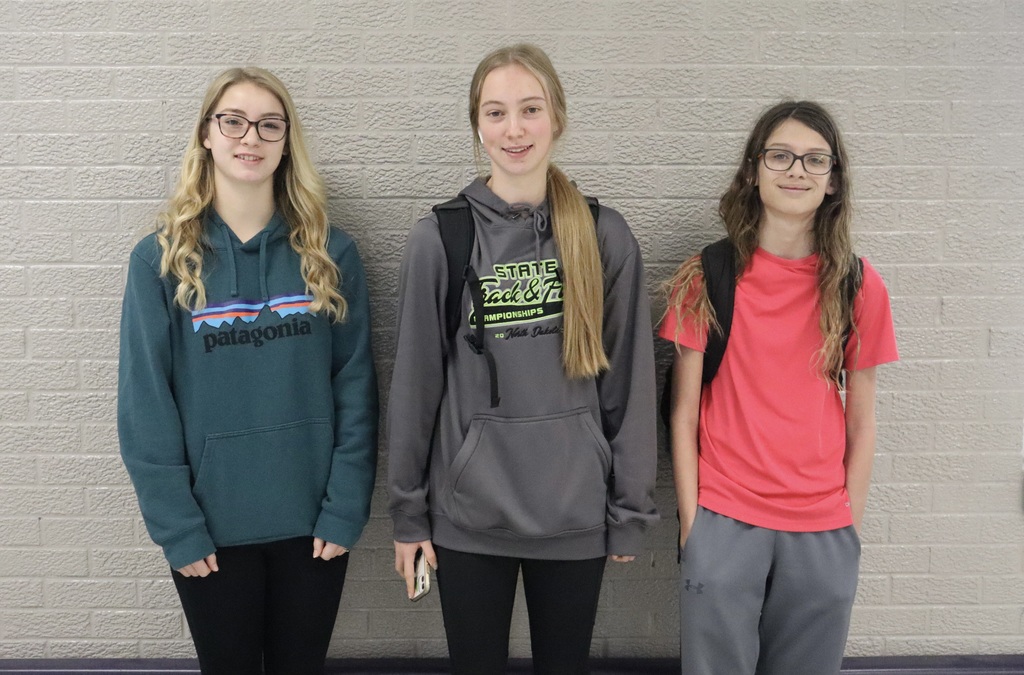 Mrs. Aasen's Cultures and Cuisine Class tackled homemade pasta today! Yum!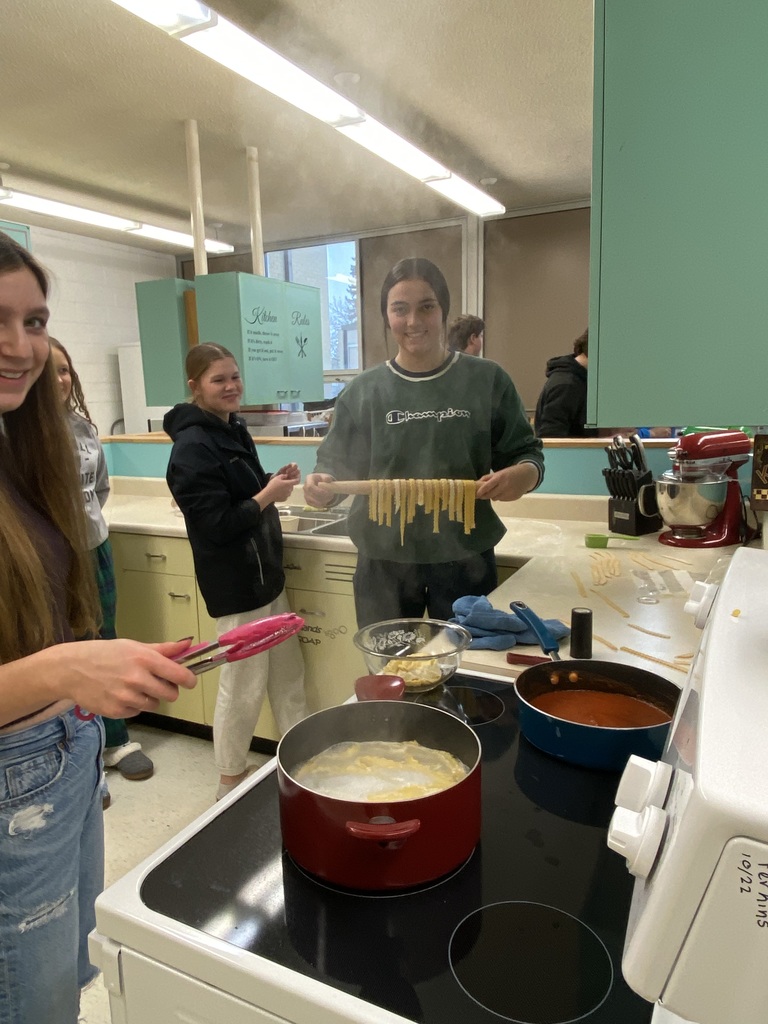 At the link below you will find the details for the December 6th K - 4 Christmas Program.
https://tinyurl.com/yc2dre77
The 5 - 8 band and choir Christmas concert will take place Dec 13th. The 5th & 6th will perform at 6:30, the 7th & 8th will perform at 7:30.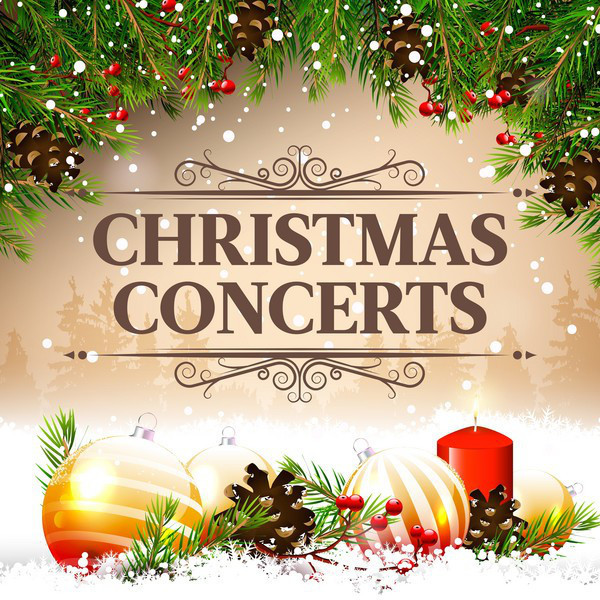 Scheduling/Location Note: (11/14/22) Monday's Jr. High GBB game against Kenmare/Bowbells will be played in Bowbells at 4:30 and 5:30pm thanks!
Congratulations to the following All Region 2 Football Team Members and Coach of the Year Mr. Keller! Way to go guys! Back Row-Nick Barbot, Eli Bristol, Gabe Nero, Ryder Pollman, Joss Olson Front Row-Khaliel Abdurrahman, Jacob Shriver, Carson Haerer, and Gabe Glaser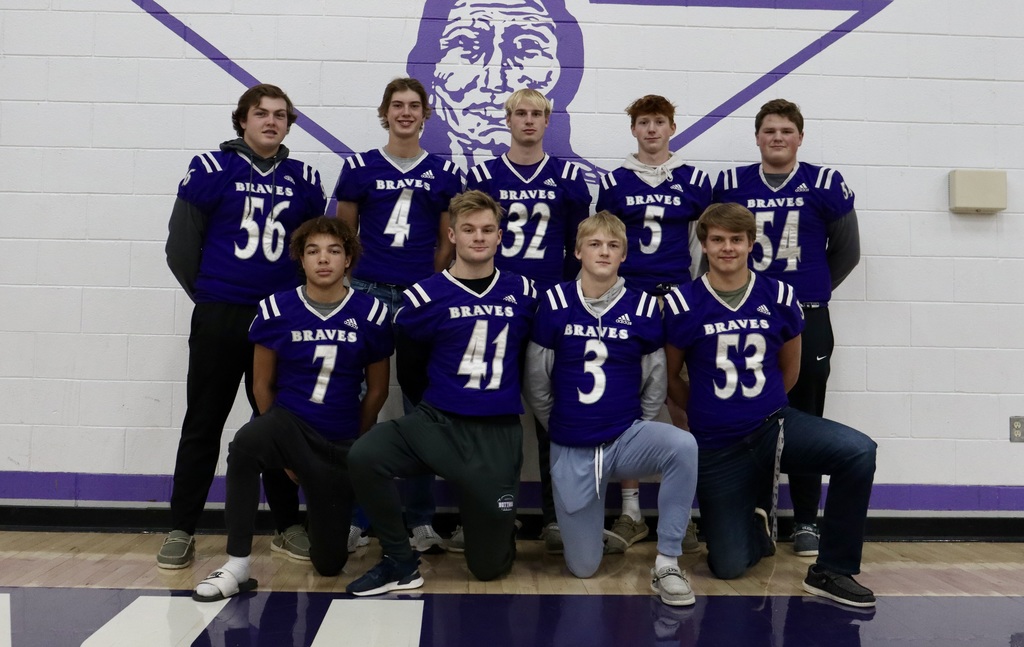 With the upcoming winter season and potential impending weather, it is helpful to know our protocol and process for making weather-related decisions for school. Read more here:
https://tinyurl.com/3usjjtcv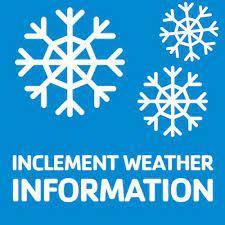 Good luck to the Stars Volleyball team today in the 1st Round of Regionals! They take on South Prairie-Max in the 2nd game of the day around 4:15.
Congrats to Ava and Abi! They were selected as members of the Northwest Music Festival in Minot over the past 2 days. Ava also received an award for 4 years of participation! Way to go ladies!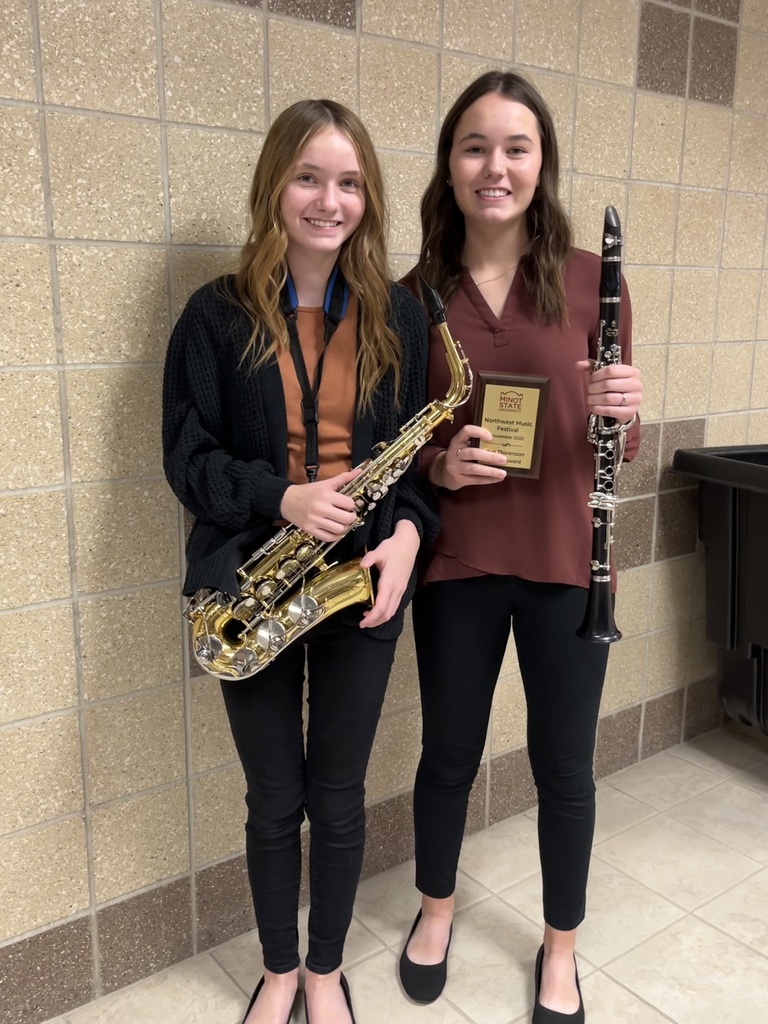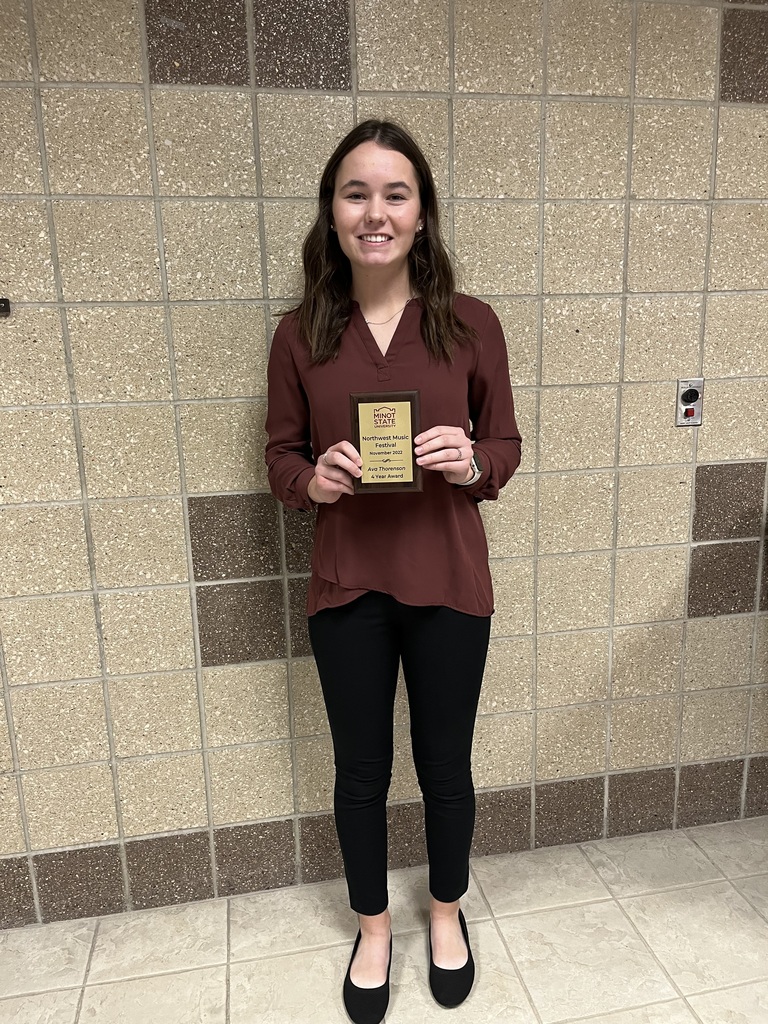 The Bottineau FCCLA members attended the District II Meeting at Turtle Mountain Community College this week. They received the award for Highest % Increase Chapter Membership.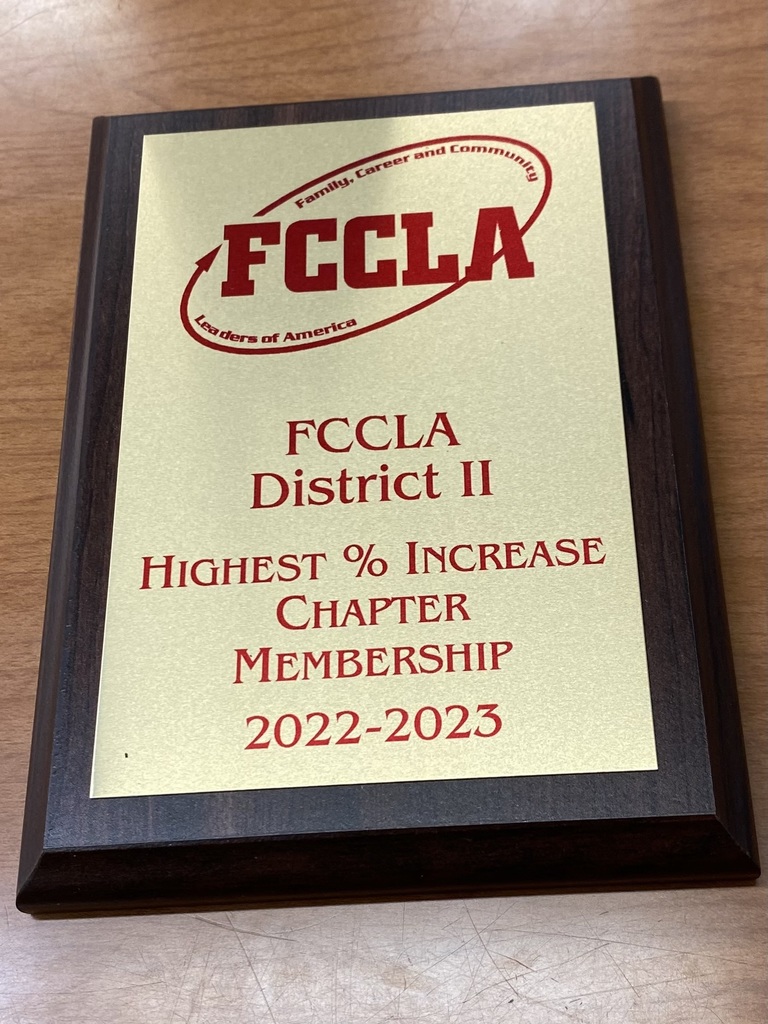 Congratulations to Kylie, Rayanna, and Adriana for being named the October Students of the Month! Our trait for the month was kindness.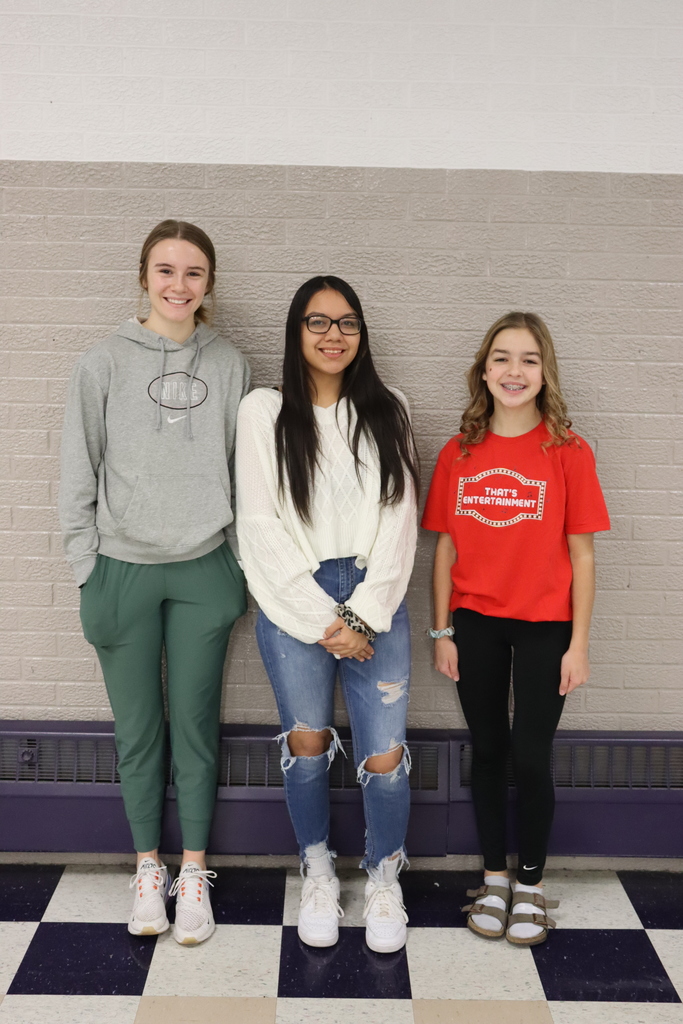 There will be no After School Program today, November 3rd due to Parent-Teacher Conferences. Thanks! Kristy Hennings, SLP Bottineau School
Please consider donating to the FCCLA Winter Clothing Drive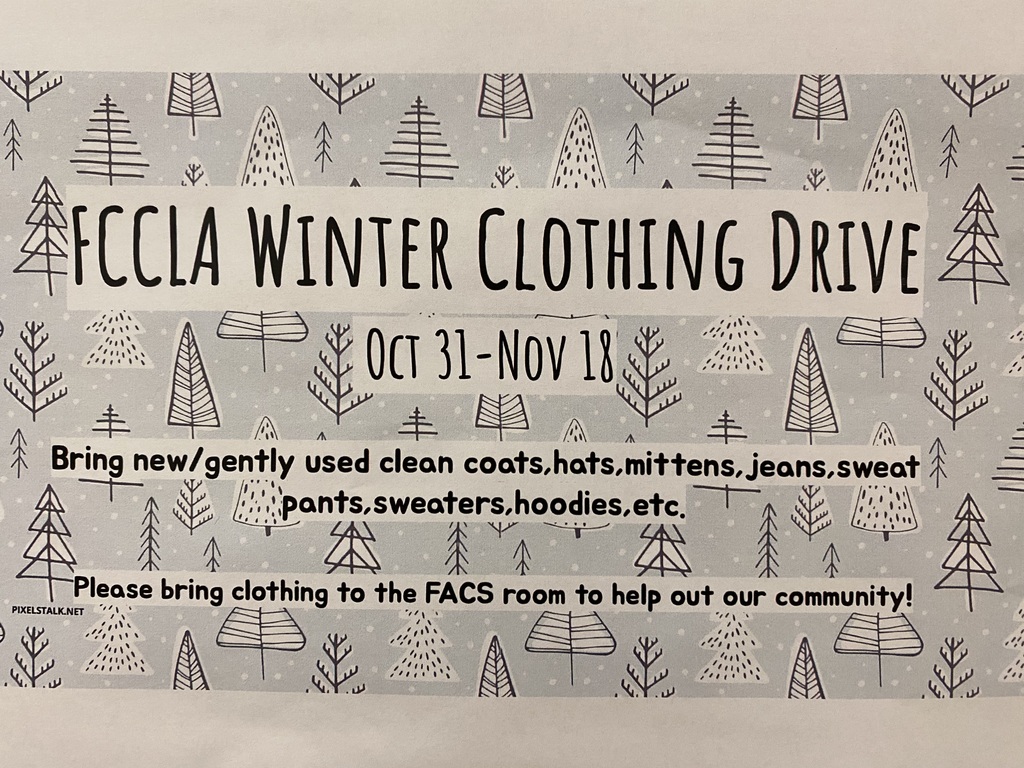 Bottineau Braves football team broke in the new football field yesterday afternoon with some parents watching on huge thank you to everyone's contributions in getting the facility completed!!
Anyone interested in ordering any boy's basketball apparel or fan gear here is a link the store closes on November 7th. Thanks and Go Braves!
https://stores.inksoft.com/WS77212
Attention SENIOR parents: Cap and Gown orders are due on Friday, November 4. Students were given packets of information last Wednesday from Jostens. You can order online or with form in packet. If you have questions, you can contact Mrs. Palmer
https://www.jostens.com/
This group of students participated in the All District Pep Band last Thursday @ Drake for the District 11 Volleyball Tournament.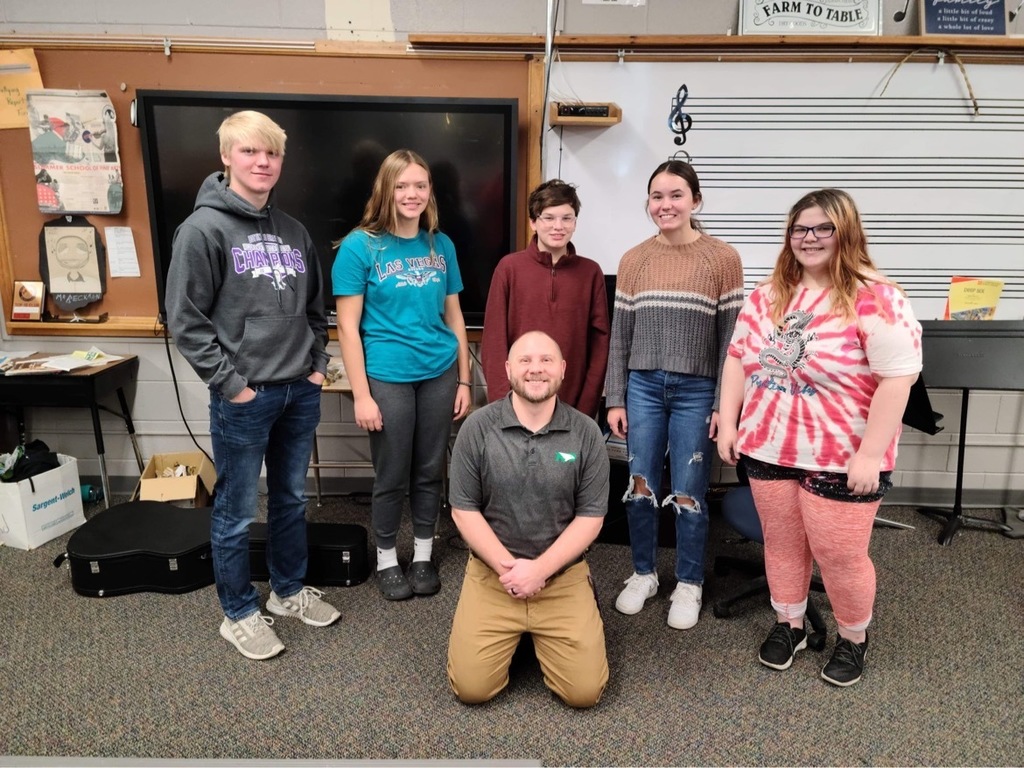 Congratulations to the Stars on their District 11 2nd Place finish! They advance to Regionals and will play South Prairie/Max in Minot on Monday, November 7th. Game time is roughly 4:30. Congrats to Kylie Simpson, Morgan Schweitzer, and Kyra Beckman for being named All District! And one more Congrats to Coach Becky Moen for being named District 11 Coach of the Year!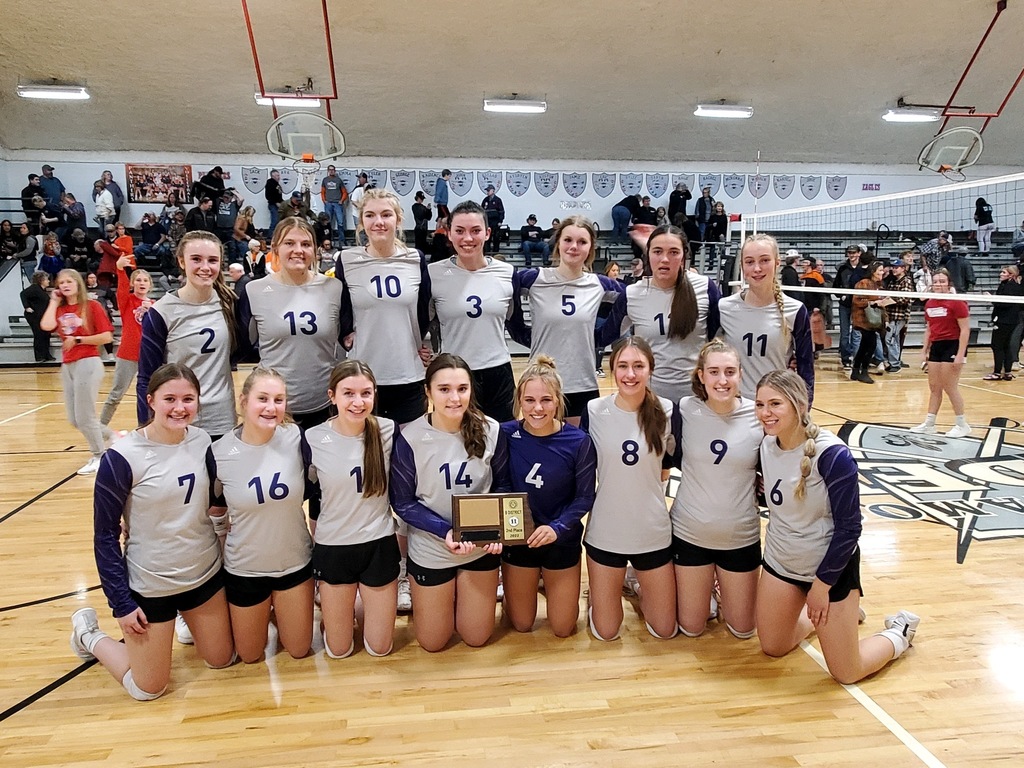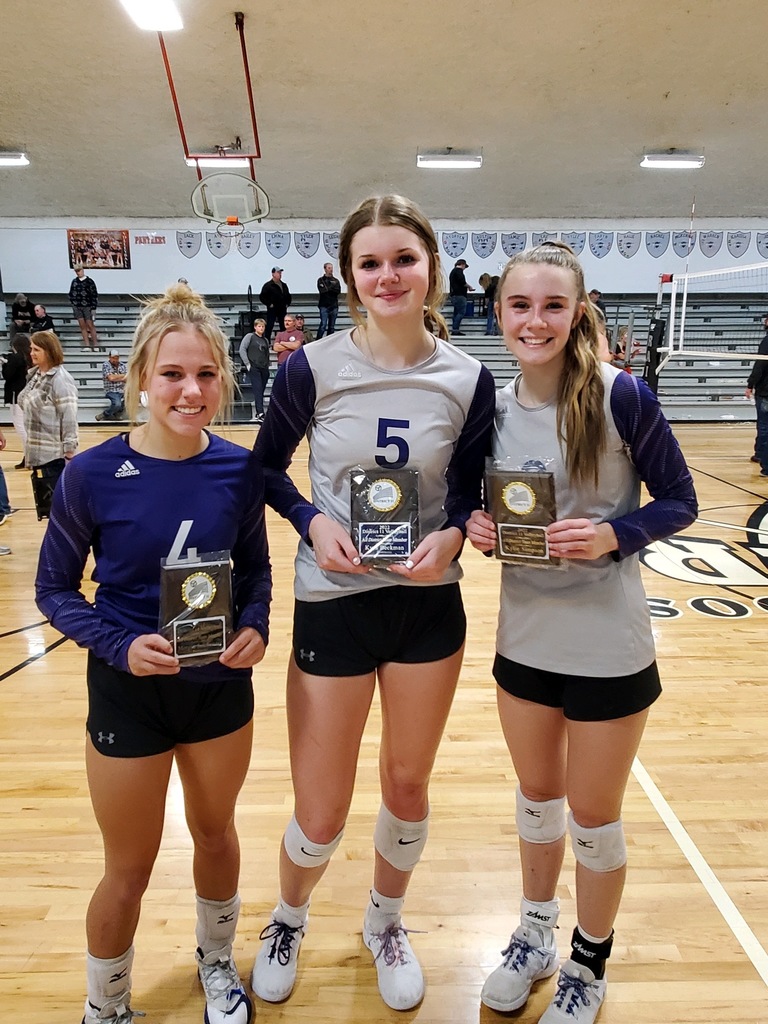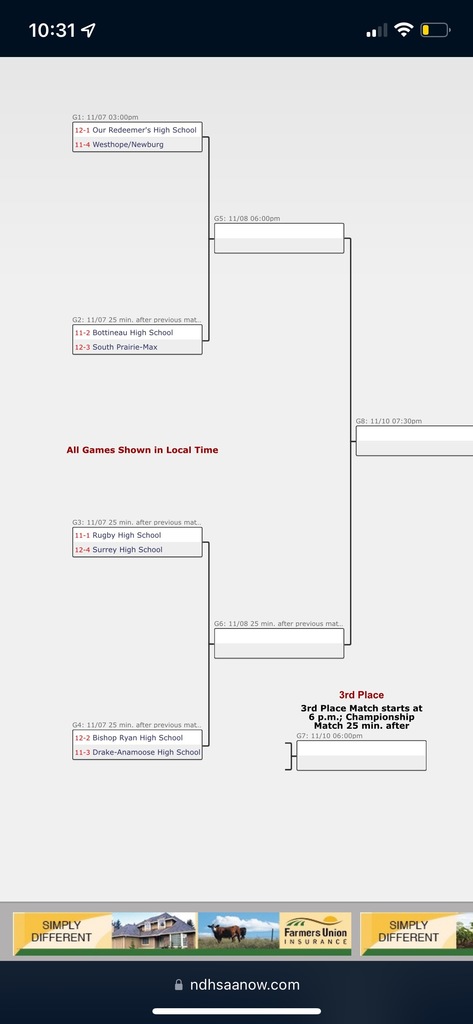 Reminder that Parent Teacher Conferences are on Thursday, November 3rd from 3:30-9:30. Elementary can sign up with the link below. HS and JH can come at any time to meet with teachers. We would love to see you all there!
https://signup.com/go/BCNdqRO