Thank you to the Bottineau PTO for sponsoring our Back-to-School ice cream treat for the Elementary students! They truly enjoyed the special treat!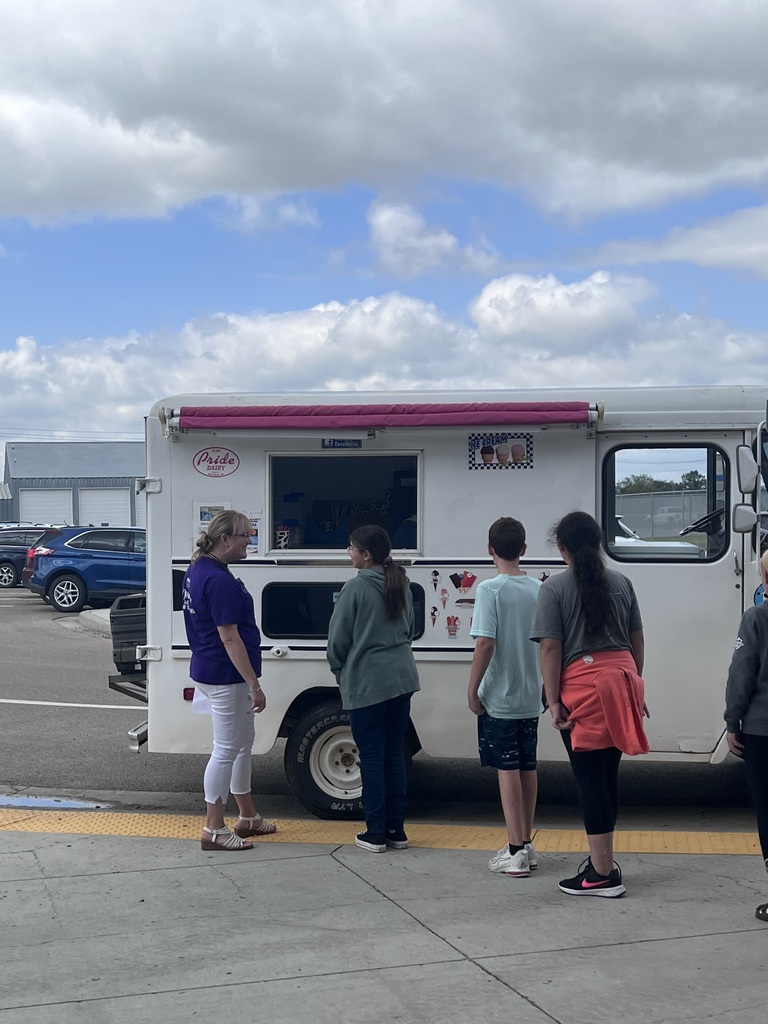 Good luck Bottineau Braves Football as they host 1st home game on the new turf come out and support your Braves 7pm kickoff!! Go Braves!!

Early Bird Volleyball Tournament at Bottineau. Stars play at 9 and 10:45. Come and watch them in their season opener.
JH Football game vs. Turtle Mountain from August 24th has been rescheduled for August 31st at home at 5:30pm!

there will be no jr. high football game today (Thursday 8/24) due to weather. We'll work on a reschedule date if possible.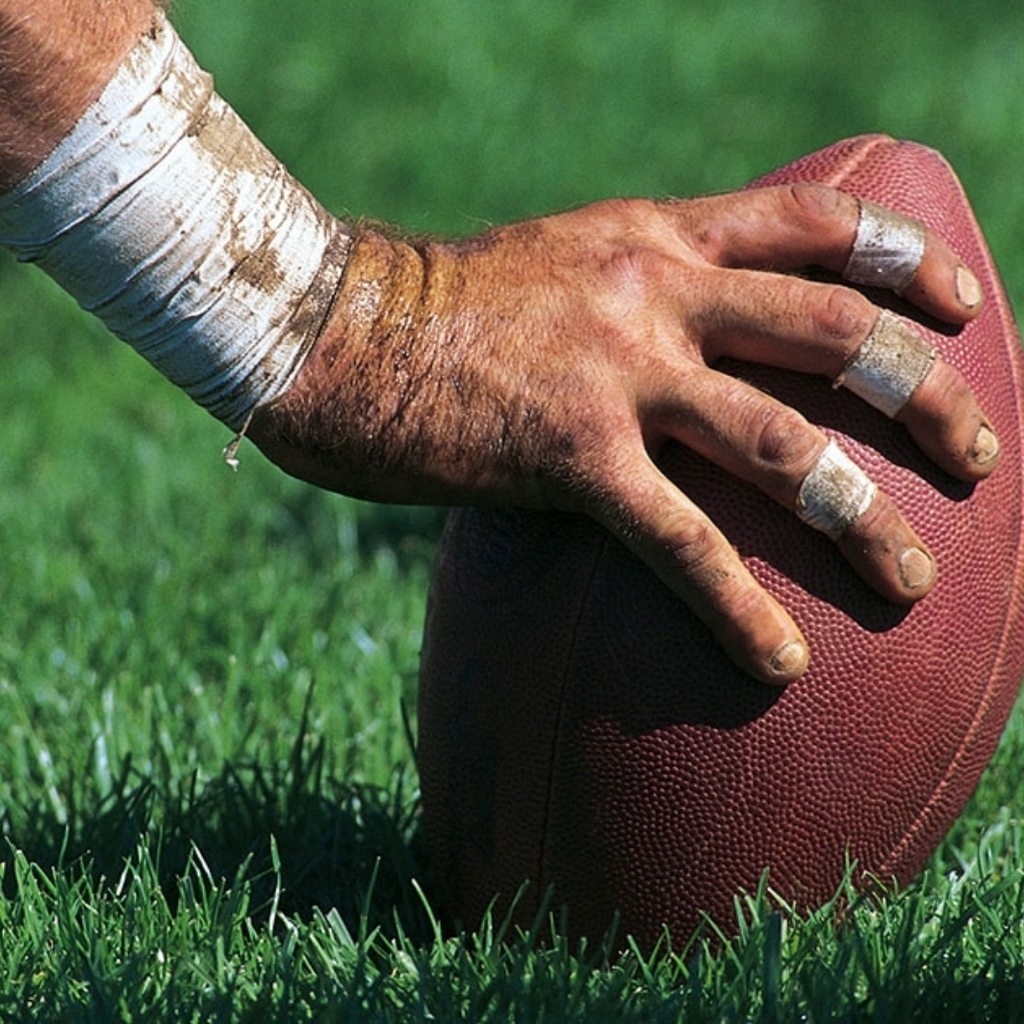 It's game-day the flags are out JH Football hosts Turtle Mountain today at 5:30pm. Go Braves!!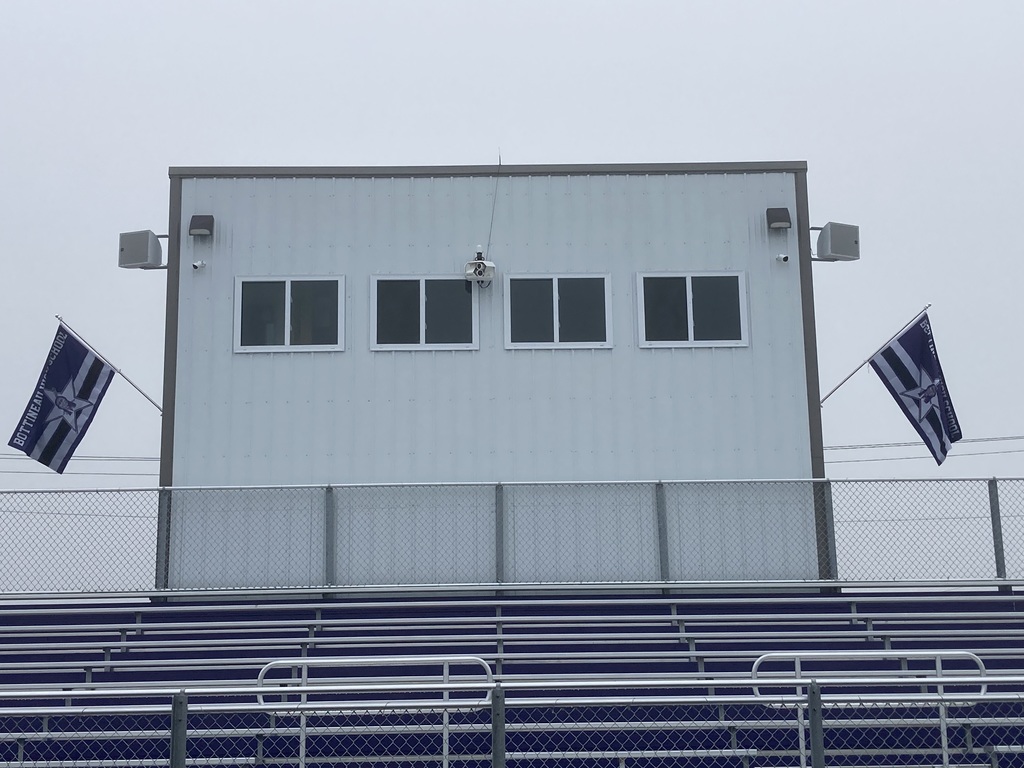 We had a great 1st day of school!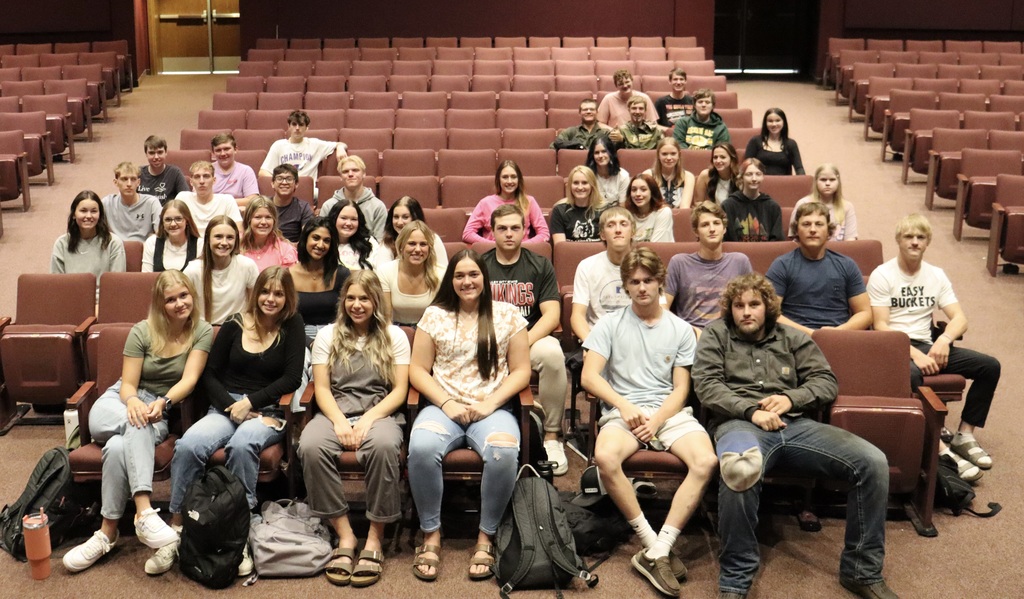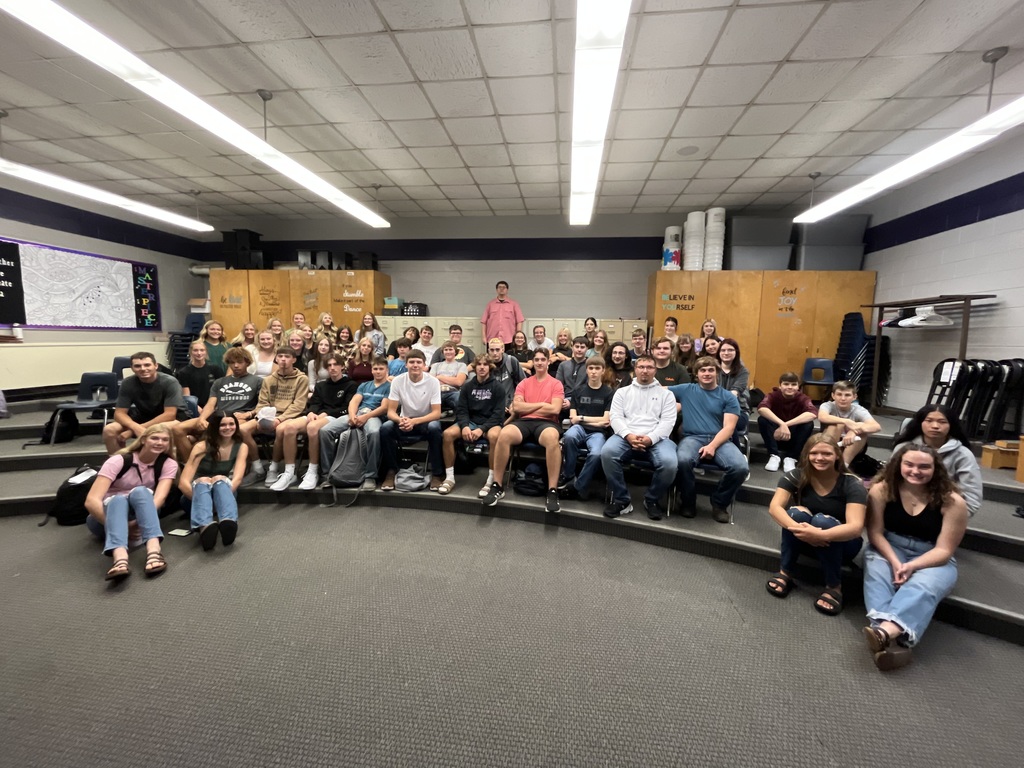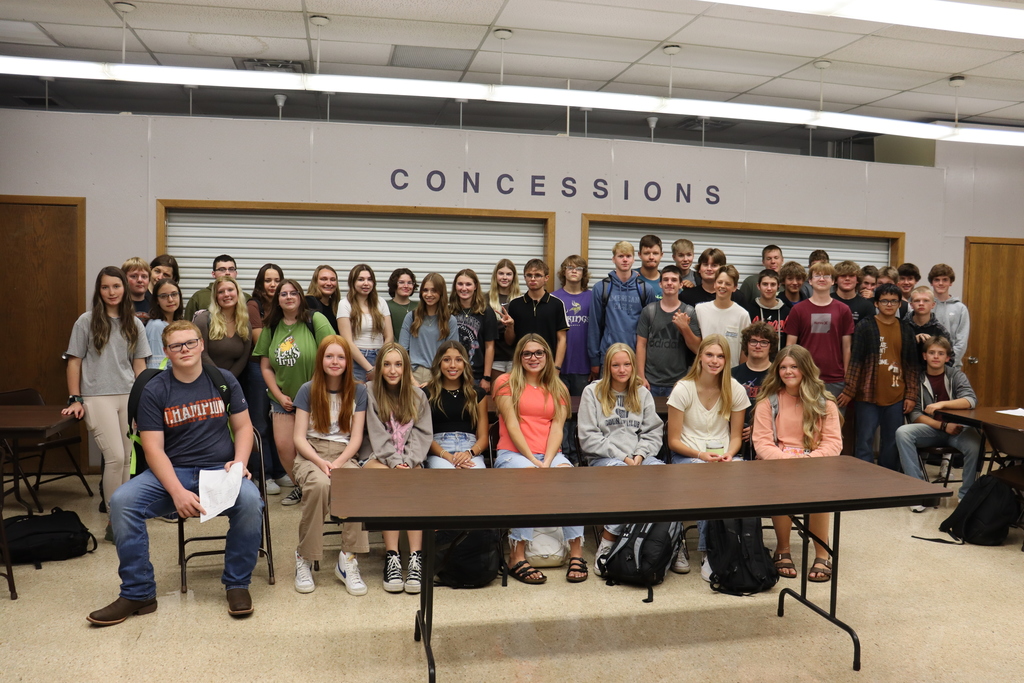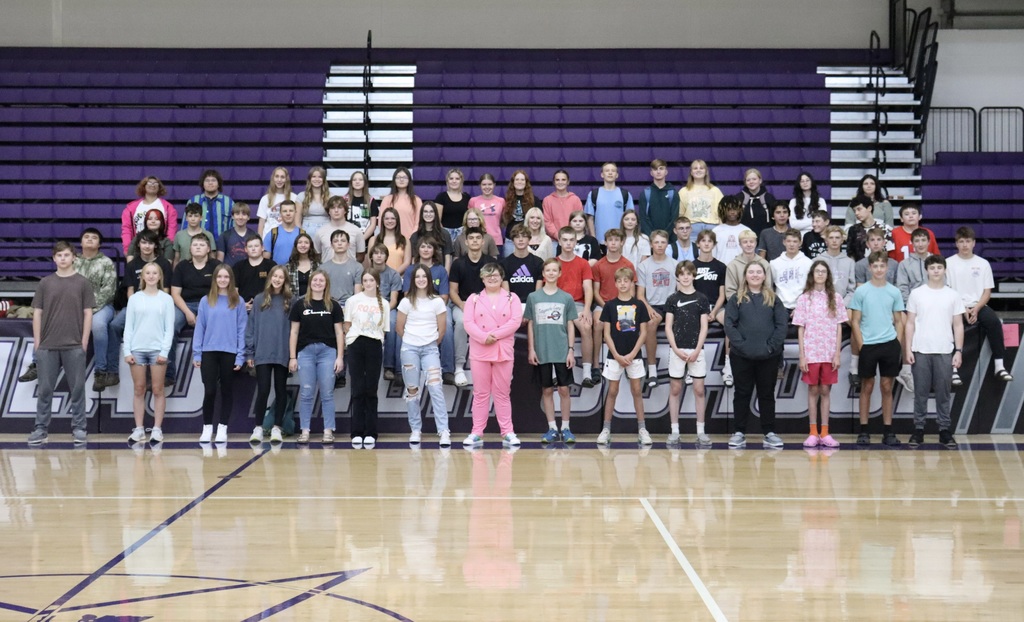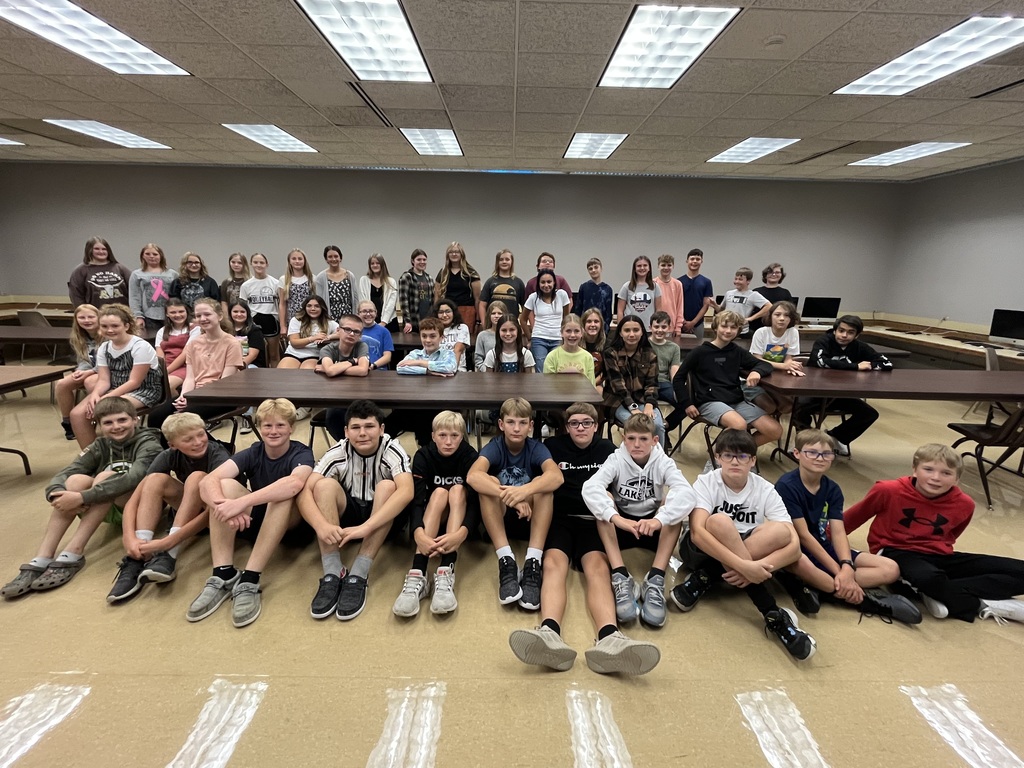 Come out to cheer on the Braves and see the new field!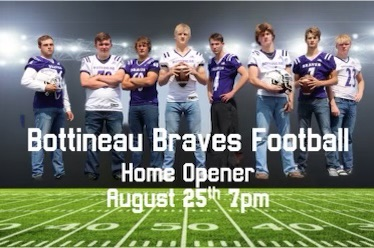 Attached please find information regarding Football game day spectator parking and seating. Thank you for everyone's cooperation we look forward to hosting our 1st home game this Friday!!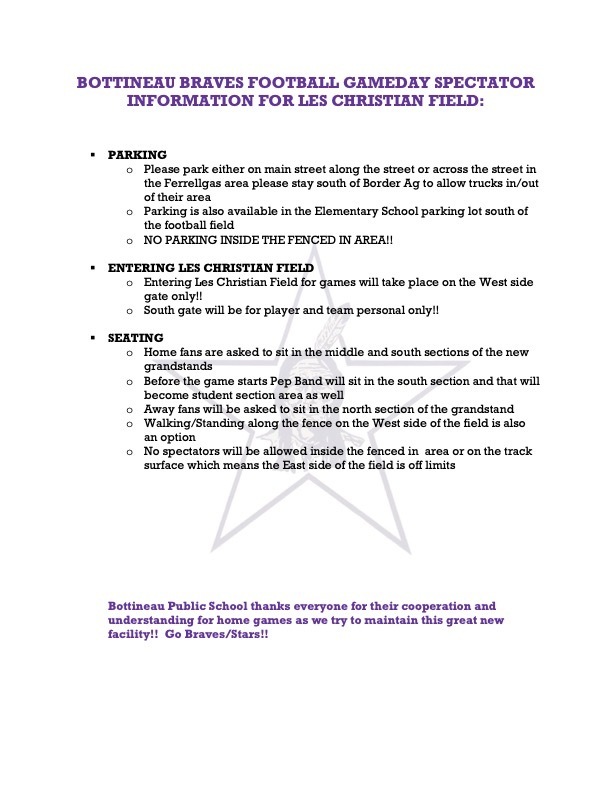 Good luck to our Bottineau Braves Football team as they travel to take on the Carrington Cardinal tonight kickoff set for 7pm. GO BRAVES!!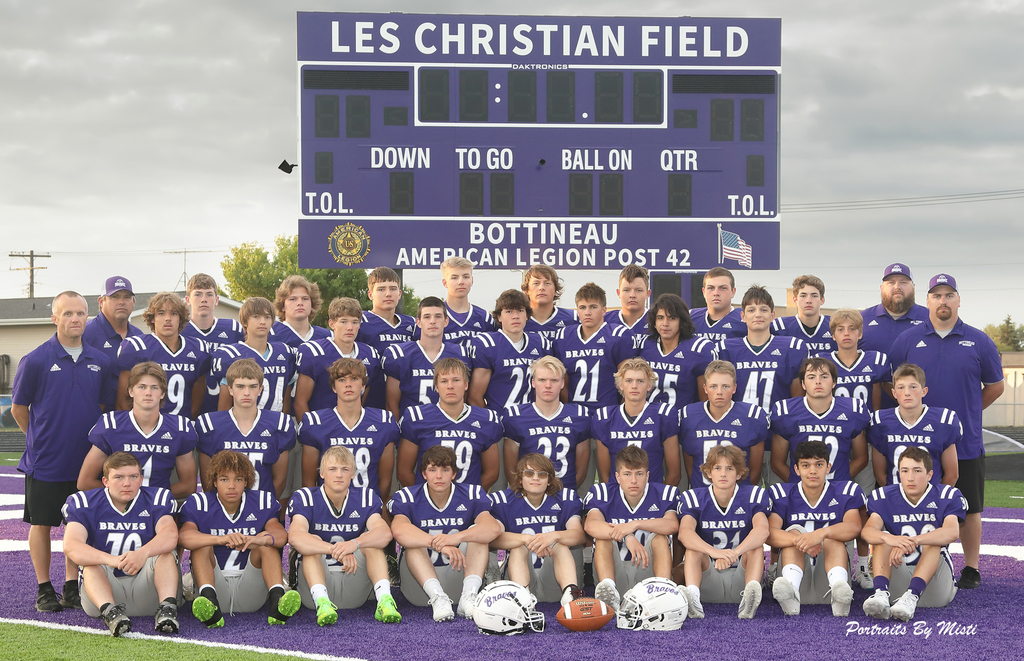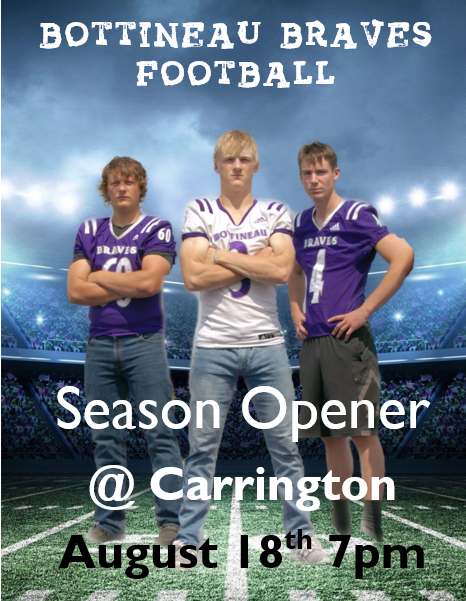 Due to a scheduling difficulty, 8th grade schedules will not be ready to pick up until Friday morning.

Welcome Back to School! Elementary Open House on August 22, 2023 from 3:00-4:00 PM.

Volleyball Season is Here!! Monday August 14th - Friday August 18th Registration and Check In starts at 8am til 8:25. You MUST have a completed and signed physical turned in before you can participate. Tryouts will being promptly at 8:30am! We will begin each day by running at the track so bring outside shoes and a water bottle. Prepare your mindset: Only you can control your effort, attitude and sportsmanship! Looking forward to a great season! Coach Moen
It's almost here and we are getting ready for the 2023-2024 school year. 9th grade open house/orientation will be held Thursday, August 17 at 3:00 in the Howell Auditorium. Parents welcome but not required. 7th grade open house/orientation will be held Thursday, August 17 at 5:00 in the auditorium (Hot Dogs provided) --- Parents welcome but not required. High School Scheduling Days will be: 12th grade - Monday, August 14 from 1-3 12th and 11th grade - Tuesday, August 15 9-11:30 and 1-3:30 10th grade- Wednesday, August 16 from 9-11:30 and 1-3:30 9th grade - Thursday, August 17 from 9-11:30 and 1-3:00 8th grade can pick up schedules any day Wed-Fri All grades can come Friday, August 18 9-11:30am Powerschool changed logins over the summer. Grades 7-12 can access their account by using their current username. The password for all 7-12 students is Bottineau and then you will be prompted to change it. We can no longer look up your passwords.

7 - 12 Varsity Cheer Thursday, 10th 5:30 Elementary Commons

The Stars finished 2nd place in the East vs West showdown in Medora. Congrats to Ellee Rybchinski for placing 6th overall and Naomi Seykora for placing 10th overall!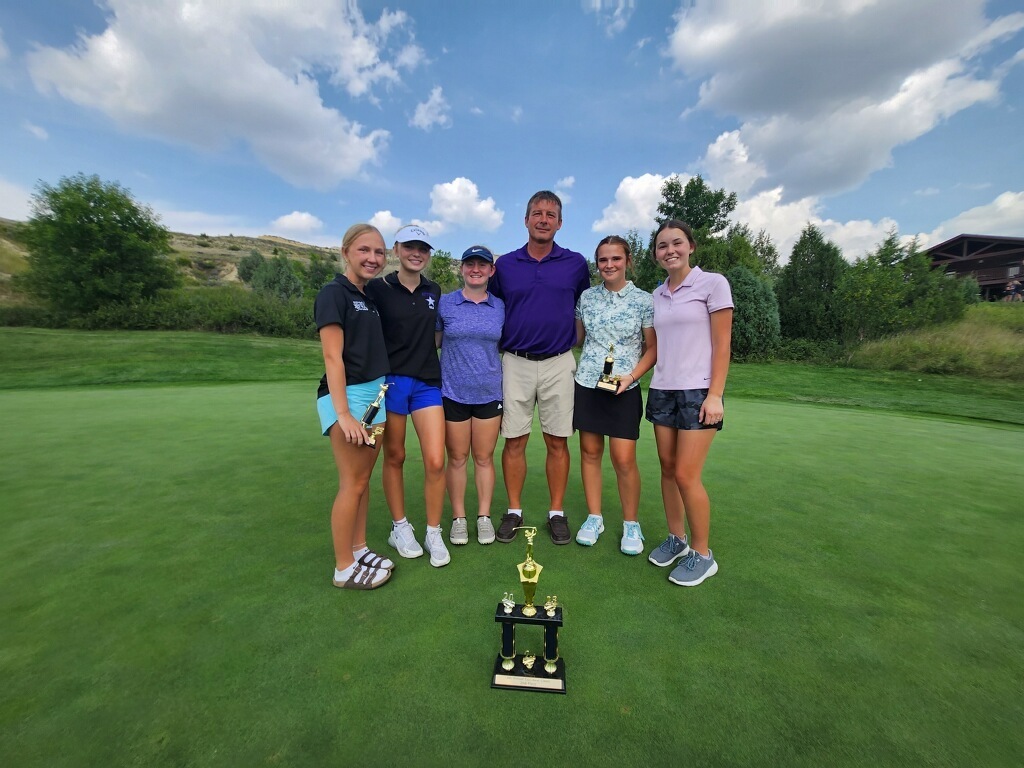 Attention Beginning Band Students and any students looking to start band! Eckroth Music will be in the band room on August 16th from 4:30-6:30 pm Enter Door 4W near the band room Please attend this meeting to rent an instrument from Eckroth Music Attached is a flier for you to look at prices and information about online rental agreements If you can not attend this meeting please e-mail Amber Thorenson at
amber.thorenson@k12.nd.us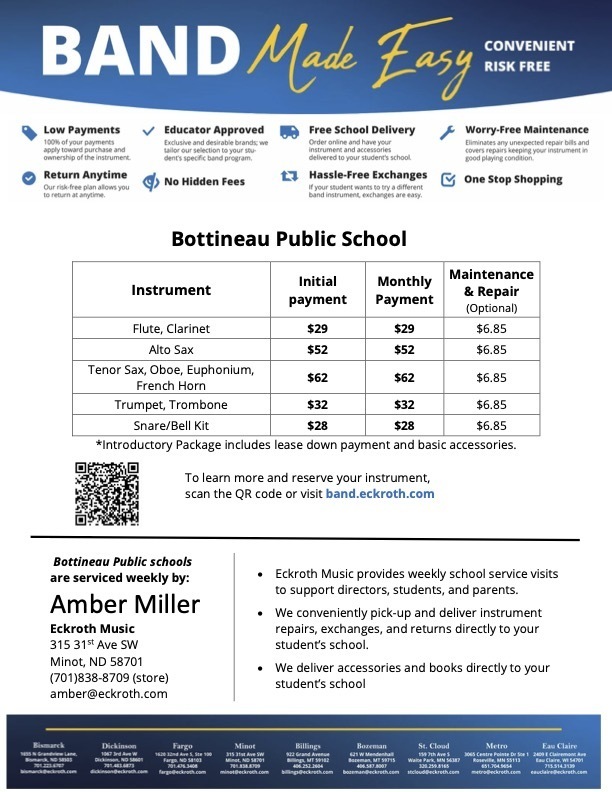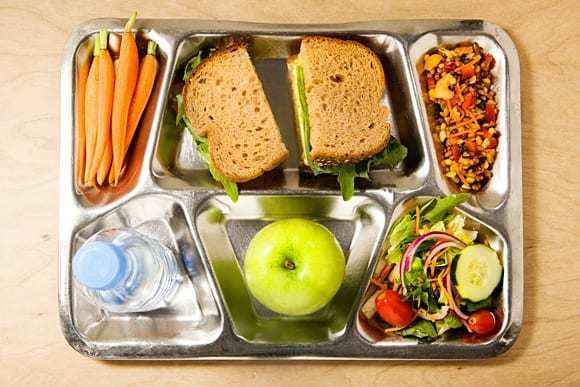 We had all 4 cheer leaders that went to camp made All American and are invited to participate in several National Holiday Tours! Mylee Condit Sophia Abdurrahman Shaela Johnson Joshua Shriver